A Look Behind the Scenes at 'The Walking Dead' Season 9 (PHOTOS)
The Walking Dead's upcoming ninth season will be one of changes, that's guaranteed.
For one, the AMC series set to premiere next month with a time jump. It's one-and-a-half years after the events of last season and Rick (Andrew Lincoln) still has a leader position despite his decision to let Negan (Jeffrey Dean Morgan) — the Saviors' leader — live.
See Also
From Rick and Michonne to Daryl and Negan.
Needless to say, the choice didn't go over well with the other survivors, and Maggie (Lauren Cohen) and Daryl (Norman Reedus) are growing more distant. Meanwhile, tensions are rising and threaten Rick's peaceful vision of the future and everyone's rebuilding efforts — plus the humans still have to worry about walkers trying to kill them at every turn.
Secondly, this is Lincoln's last season. He confirmed the news at 2018 San Diego Comic-Con and we're just counting down his final episodes as the zombie-slaying sheriff deputy. No details yet on how the hero goes out.
Click through the gallery to check out some new stills from the upcoming season, some behind the scenes action, and watch the trailer below:
The Walking Dead, Season 9 Premiere, Sunday, October 7, 9/8c, AMC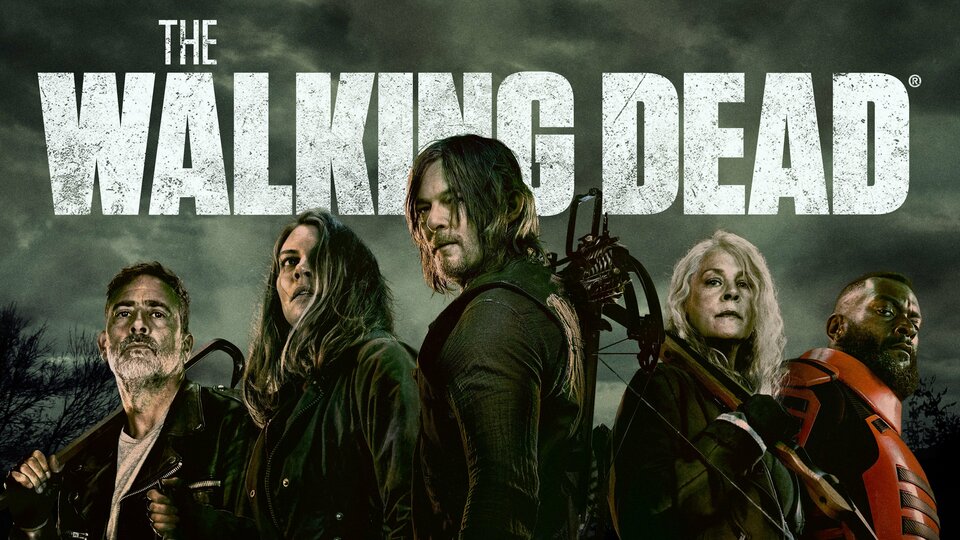 Powered by