'The Staircase' on HBO Max: Who's Playing Whom, and Who Else Should Be Cast?
Jean-Xavier de Lestrade's docuseries The Staircase has kept viewers hooked for more than a decade. Released in installments between 2004 and 2018, it chronicles Michael Peterson's murder trial and its aftermath. Now it's HBO Max's turn to depict the morbid true crime saga.
As we previously reported, Warner Bros' streaming service has ordered an eight-episode adaptation of the docuseries, written and executive-produced by Antonio Campos and Maggie Cohn.
See Also
We're checking in with the victims, convicted criminals, and former suspects spotlighted in 'Escape at Dannemora,' 'The Jinx,' and more.
In the forthcoming (and yet-undated) limited series, Toni Collette will play the late Kathleen Peterson, and Colin Firth will portray her husband, Michael, who was accused of her murder in a trial that made national news.
Now that we've streamed the docuseries version of The Staircase—the whole series is yours for the bingeing on Netflix—we have some ideas about who could play other key parts. Scroll down for our dream-casting, if you don't mind years-old spoilers from the story!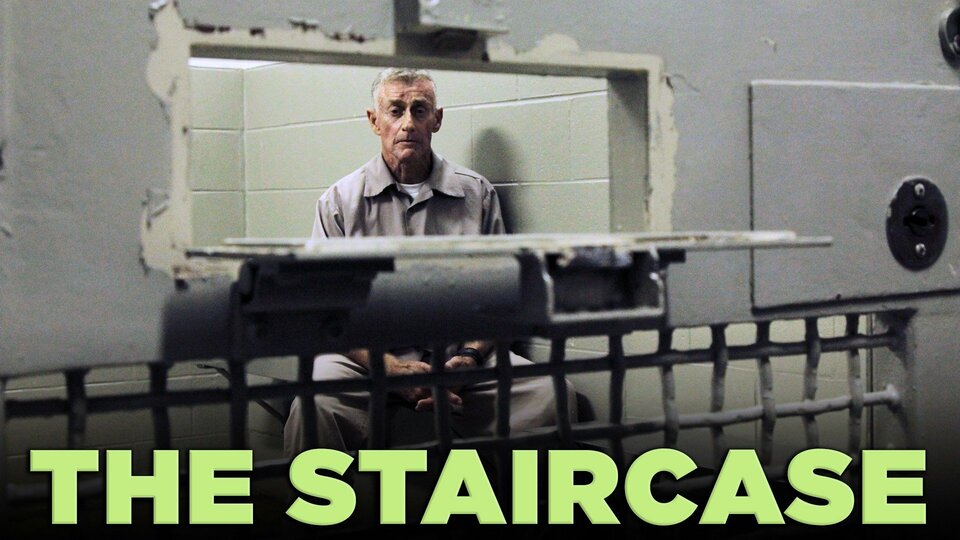 Powered by