12 Questions We Need Answered in 'The Society' Season 2 (PHOTOS)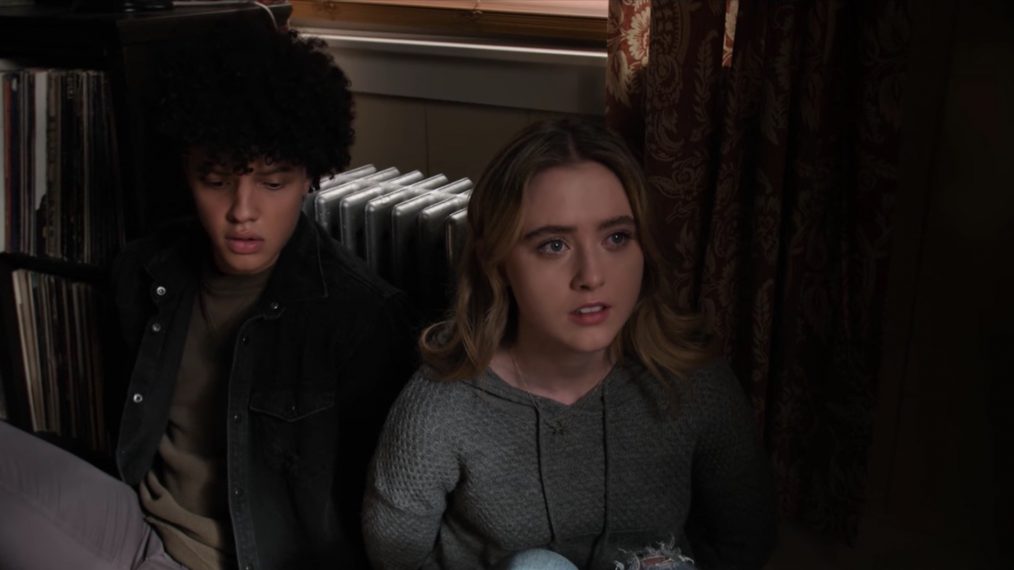 [Warning: The below and gallery above contain MAJOR spoilers for Season 1 of The Society.]
A town without parents may sound like fun, but as the teenagers in The Society on Netflix quickly discovered, the party can only last so long.
The streaming service released the first season of the Lord of the Flies-meets-the-Pied Piper drama series on May 9, and after binging the 10 episodes, we have many lingering questions that leave us grateful the series has been renewed but wanting to see Season 2 ASAP.
The series begins with a group of teenagers leaving their town behind for what should have been a normal trip, only to supposedly be brought home that night to an empty town. They soon realize they're not actually home. Throughout the first season, the teenagers figure out how to rule themselves (with some disastrous consequences), fight for leadership and try to figure out how to get home — if they can.
Click through the gallery above to see some of the questions we'd like to see answered in Season 2 and leave your own in the comments below.
The Society, Season 1, Streaming now, Netflix