'The Missing' Returns With New Case, New Characters (PHOTOS)
It's a new case, new characters and a new country for acclaimed drama The Missing, which will begin airing on Starz in 2017. The series begins airing the first of its eight episodes Wednesday night in the U.K.. The Emmy and Golden Globe-nominated series was created by brothers Harry and Jack Williams, who, like in the first season wrote all the new episodes. Ben Chanan directed all second season episodes.
RELATED: Black Sails Comes to an End as War With England Intensifies
In Season 2, Sam (David Morrissey) and Gemma (Keeley Hawes) are parents whose daughter Alice went missing in 2003. Years later, in 2014, Alice Webster (Abigail Hardingham) suddenly appears and her return sends shockwaves through the small German town. The episodes move between the events of 2014 and the present day as we follow Alice's family through the ordeal and explore what happens when a missing child actually comes back. The new season also stars Tchéky Karyo, Madi Linnard, Roger Allam, Derek Riddell, Abigail Hardingham, Florian Barholomai and Daniel Ezra.
The Missing, Debuts 2017, Starz.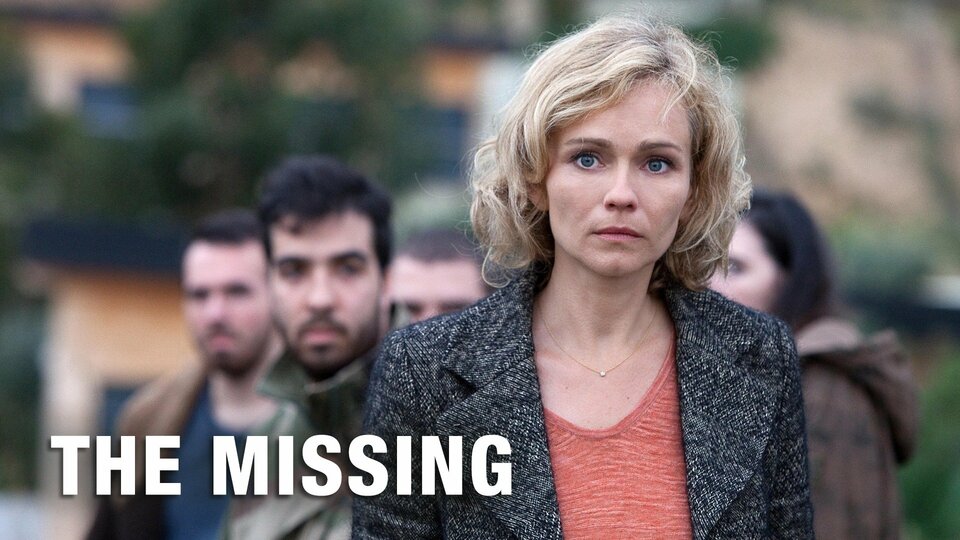 Powered by