6 Mysteries We Need Solved After 'The InBetween' Finale (PHOTOS)
[Warning: The below and gallery above contain MAJOR spoilers for the Season 1 finale of The InBetween, "Monsters and Angels."]
One enemy down … an entire InBetween worth to go?
Cassie (Harriet Dyer) faced off against Ed Roven, seemingly for the last time, and she had help from his previous victims — and from someone she knew. Plus, Brian's (Michael B. Silver) surgery was a success, though the final moments have us worried about what might come next — for him, Cassie, and Tom (Paul Blackthorne).
See Also
He plays adoptive dad to a woman with extrasensory abilities.
NBC has yet to announce if The InBetween will be back for a second season, but after that cliffhanger, we've compiled the questions we need answered in the gallery above.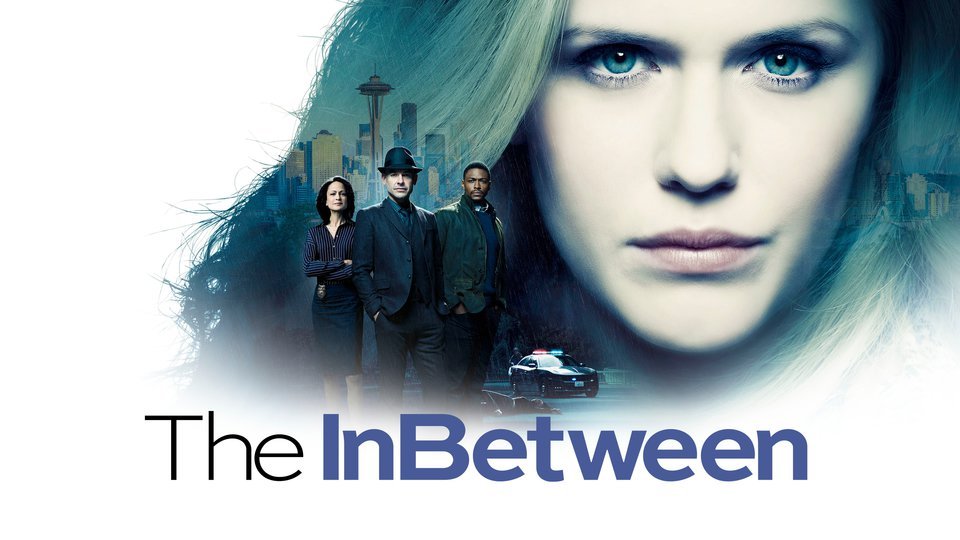 Powered by