'The Affair' Series Finale: 7 Burning Questions Answered (PHOTOS)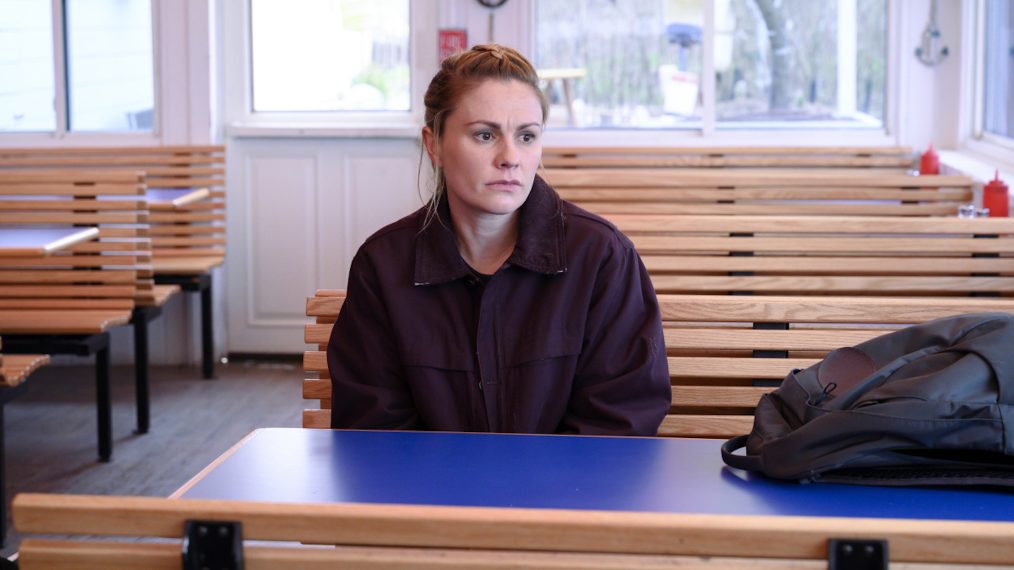 [Warning: The below contains MAJOR spoilers for the series finale of The Affair.]
The Affair began with Noah (Dominic West) and it ended with Noah.
The Showtime drama ended its five-year run on Sunday, and it provided closure for a few storylines, in both the present and future timelines. Could there be a happy ending for these characters for whom misery was such a big part of their lives? Would there be a family reunion in time for a big event?
The final episode provided answers to those questions and more as Noah and Helen's (Maura Tierney) daughter got married and Joanie (Anna Paquin) got a blast from her parents' — Alison (Ruth Wilson) and Cole (Joshua Jackson) — past.
Click through the gallery above as we recap the major questions answered in The Affair series finale.