Our 11 Favorite Blake Sibling Moments on 'The 100' (PHOTOS)
Whether they love each other or hate each other — and throughout the past six seasons, they've definitely done both — the Blakes are family.
Many enjoy the romantic relationships on The 100, but often family dynamics (Clarke and Abby, Clarke and Madi, Raven and Abby, Octavia and Indra) are some of the richest and most complex on the show. The richest and most complex of those might be the bond between Blake siblings Bellamy (Bob Morley) and Octavia (Marie Avgeropoulos). They can't seem to go 13 episodes without finding new reasons to despise each other, but the only thing more powerful than their anger — at least, we hope! — is their love.
Check out some of the most impactful moments between this duo in the gallery above.
The 100, Tuesdays, 9/8c, The CW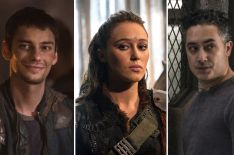 See Also
After 'Nevermind,' a look at some other dead characters who are due for a guest spot.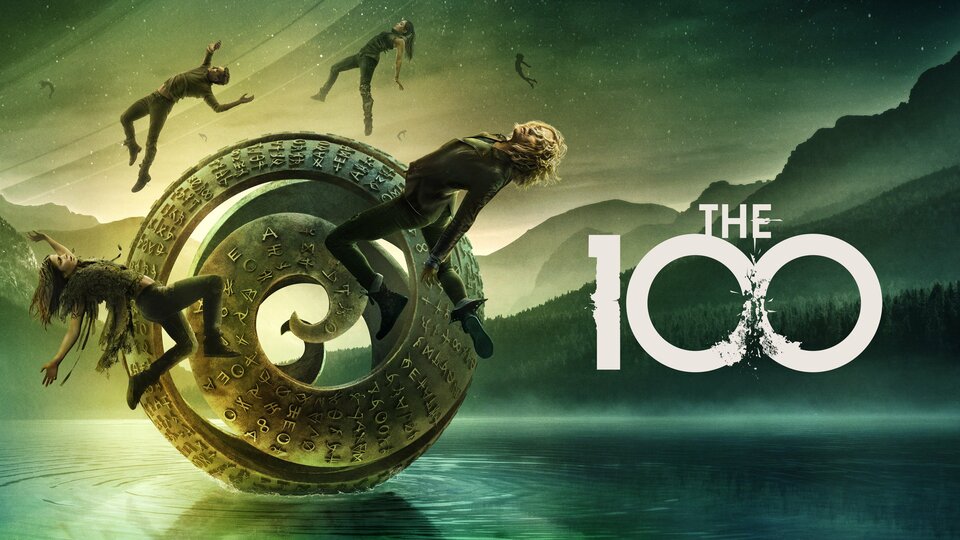 The 100
where to stream
Powered by