Legendary Winners Return in 'Survivor: Winners at War' Premiere (PHOTOS)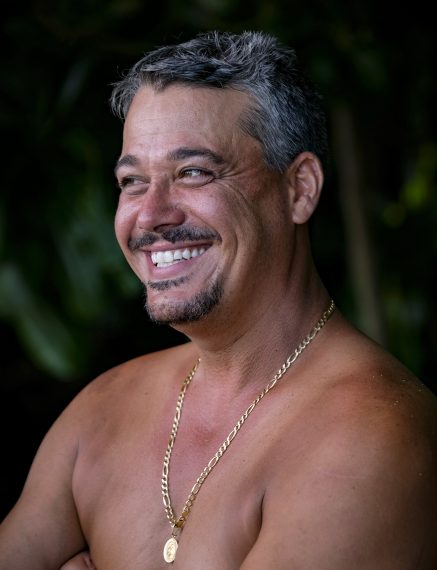 The 40th season of Survivor premieres Wednesday, February 12 themed Winners at War, uniting the most memorable champions from the past two decades in the biggest battle in the show's history, filmed in the Mamanuca Islands in Fiji.
In the two-hour season opener, the series' best strategists of all time are back to earn the title of Sole Survivor again. Also back? Emmy-winning host Jeff Probst. The winner of this season will be awarded $2 million, the largest prize in reality show history.
These returning masterminds will compete in epic challenges, face the return of Edge of Extinction, which gives voted-out players a second shot to win, and tackle a brand new layer of the game with the introduction of fire tokens. Fire tokens will serve as currency on the island and add more complexity to the already intense battle. The new twist allows players to use the tokens to buy advantages to help players stay in the game or get themselves back in the game.
Click through the gallery above for a sneak peek at the new season.
Survivor: Winners at War, Premiere, Wednesday, February 12, 8/7c, CBS