Sam & Dean's 9 Most Memorable Deaths on 'Supernatural' (PHOTOS)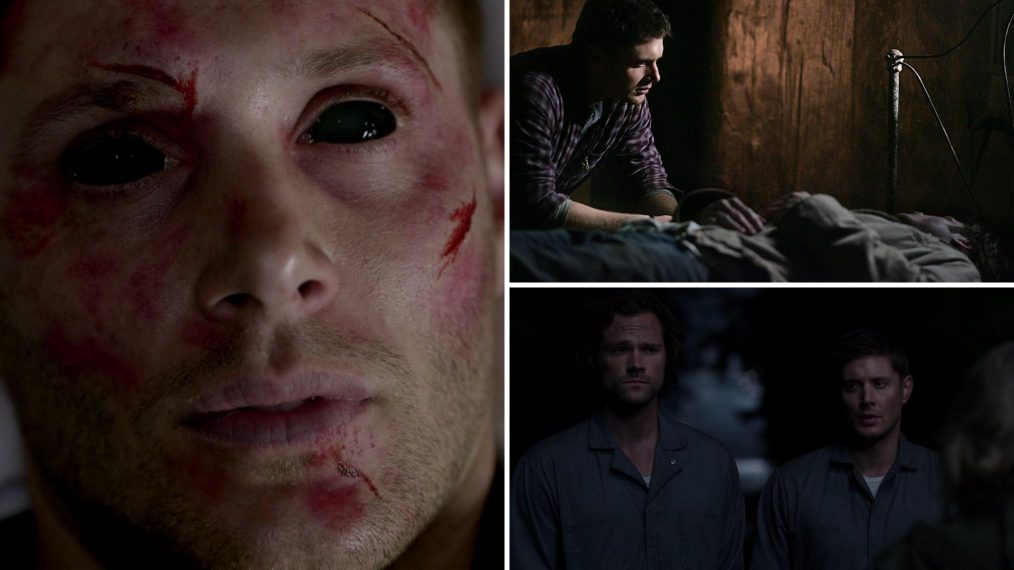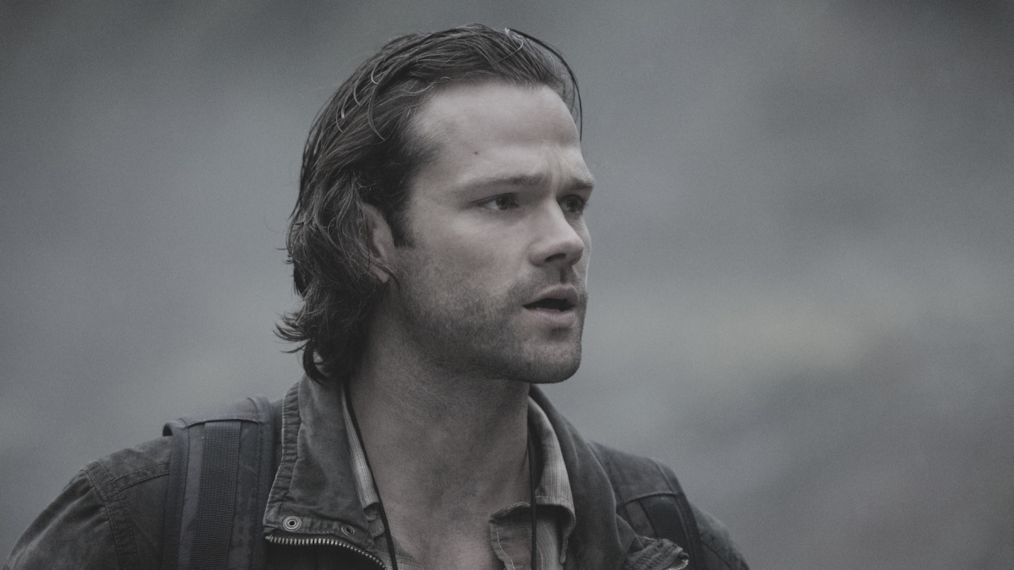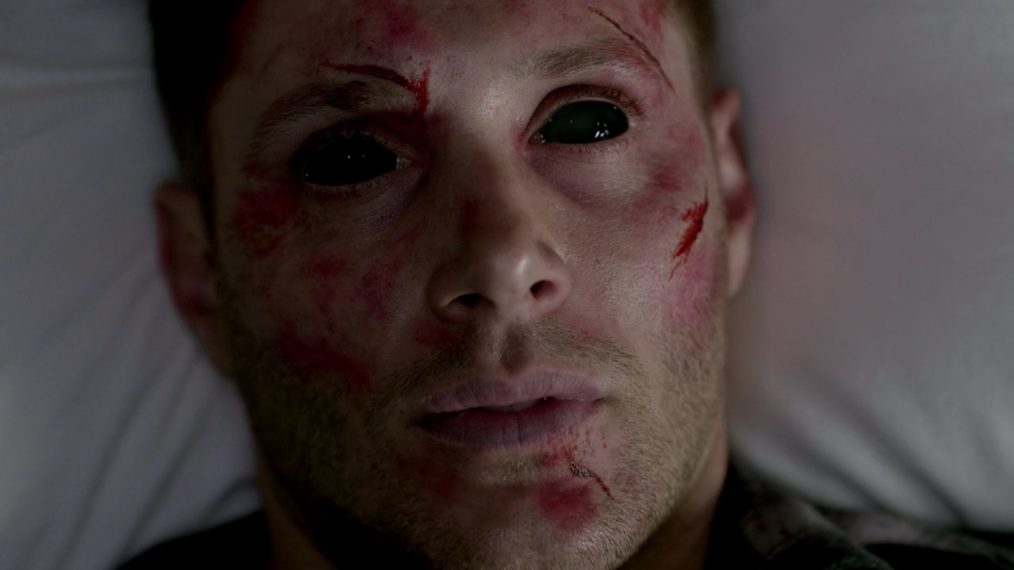 Sam (Jared Padalecki) and Dean Winchester (Jensen Ackles) have died quite a few times over the past 14 seasons of Supernatural. Of course, none of them have stuck.
But could that change in the final season? "It's a true ending. People can't keep coming back over and over again," co-showrunner Andrew Dabb said at the Television Critics Association Summer Press Tour. "They're going to be facing life or death — this time it's for real."
With that in mind, we're taking a look back at the deaths the brothers have come back from, from the funnier ones to the most heartbreaking. Click through the gallery above for relive the times Sam and Dean have died.
Supernatural, 15th and Final Season Premiere, Thursday, October 10, 8/7c, The CW