'Supernatural': 13 Most Loyal Members of Team Winchester
Hey, SPN Family! This is an excerpt from TV Guide Magazine's special issue, Supernatural Forever! Grab it on newsstands now through August 16, 2021 for a ton of incredible pics of the boys, a pull-out poster and the full scoop on all 15 seasons of the demon-hunting hit!
Over 15 seasons of Supernatural, the Winchester family evolved into a core four: demon-hunting siblings Dean (Jensen Ackles) and Sam (Jared Padalecki) Winchester, angel Castiel (Misha Collins) and Jack (Alexander Calvert), the son of Lucifer (Mark Pellegrino) and human Kelly Kline (Courtney Ford), making him a Nephilim (Jack later evolved into God).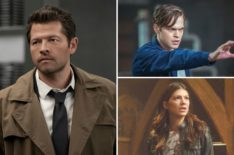 See Also
Take a walk down memory lane with these heavenly and hellish characters.
But as powerful as the quartet were, they couldn't have vanquished rogue angels, demons and other monsters without allies willing to sacrifice everything for Team Winchester.
Here is a dossier on a baker's dozen of those who helped the show's heroes in their fight for good.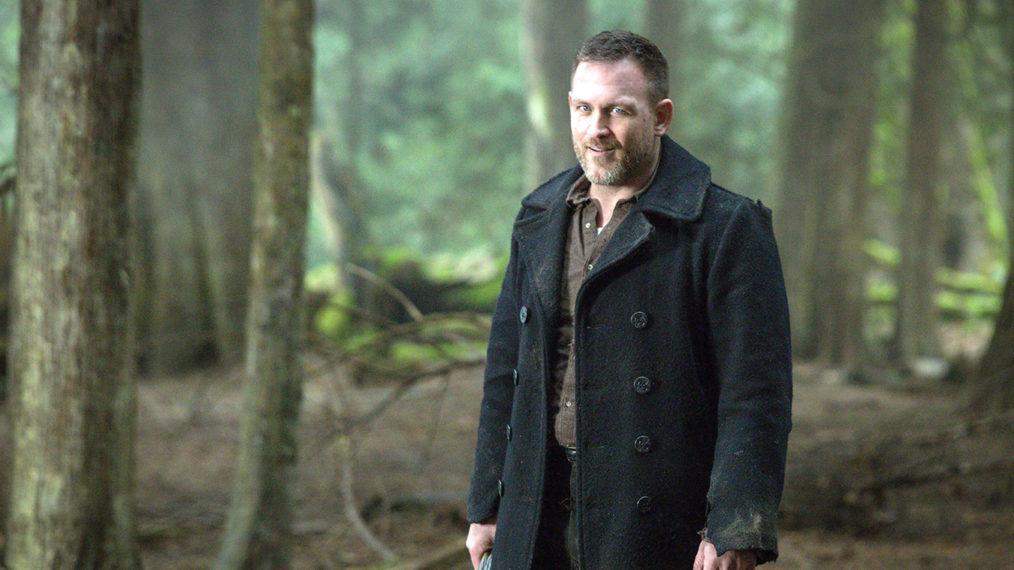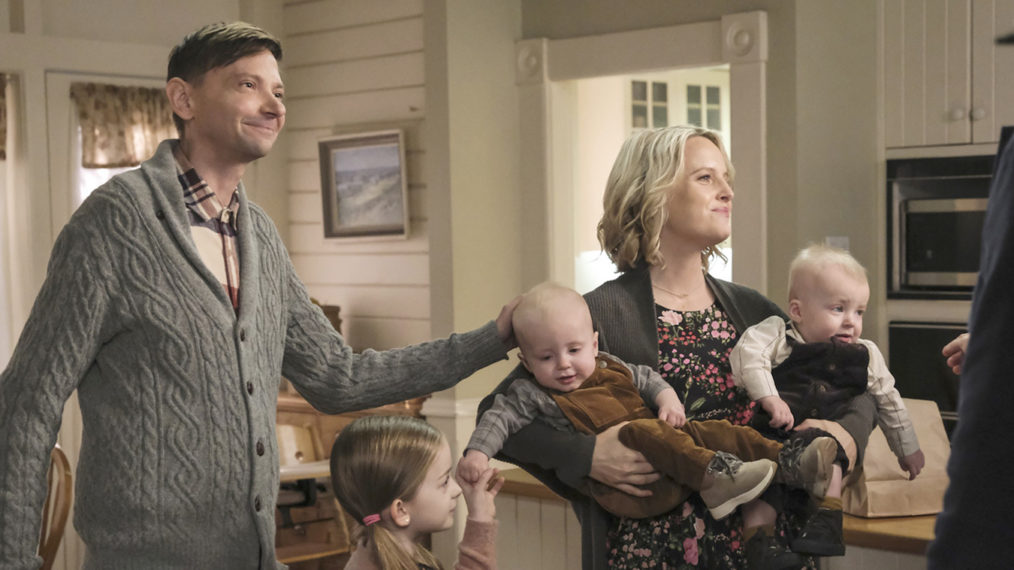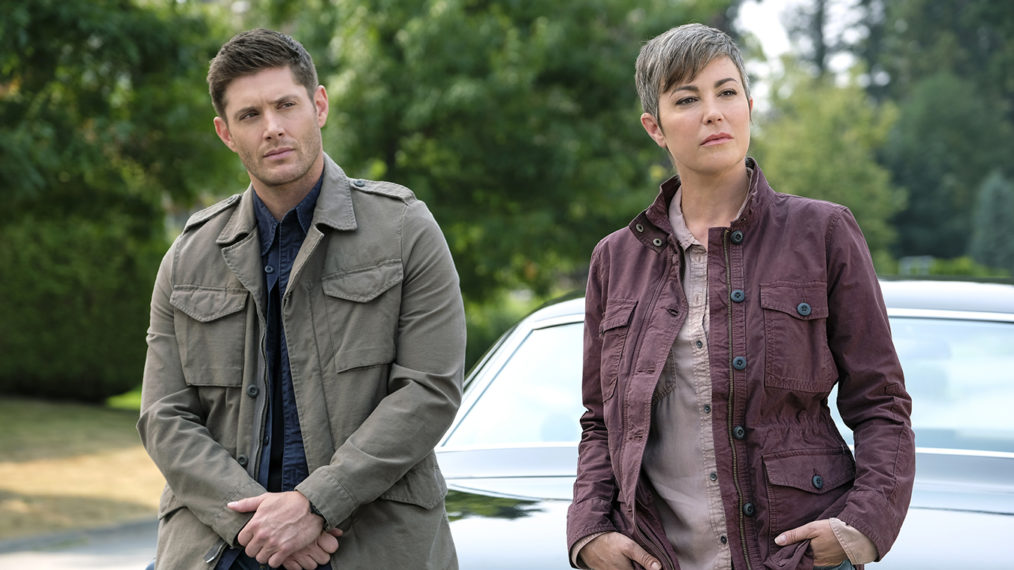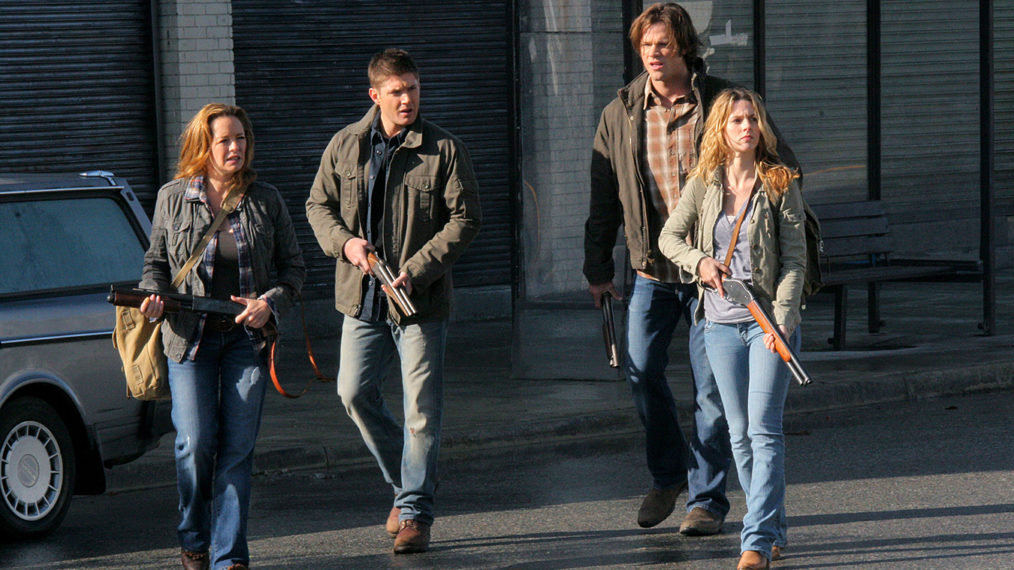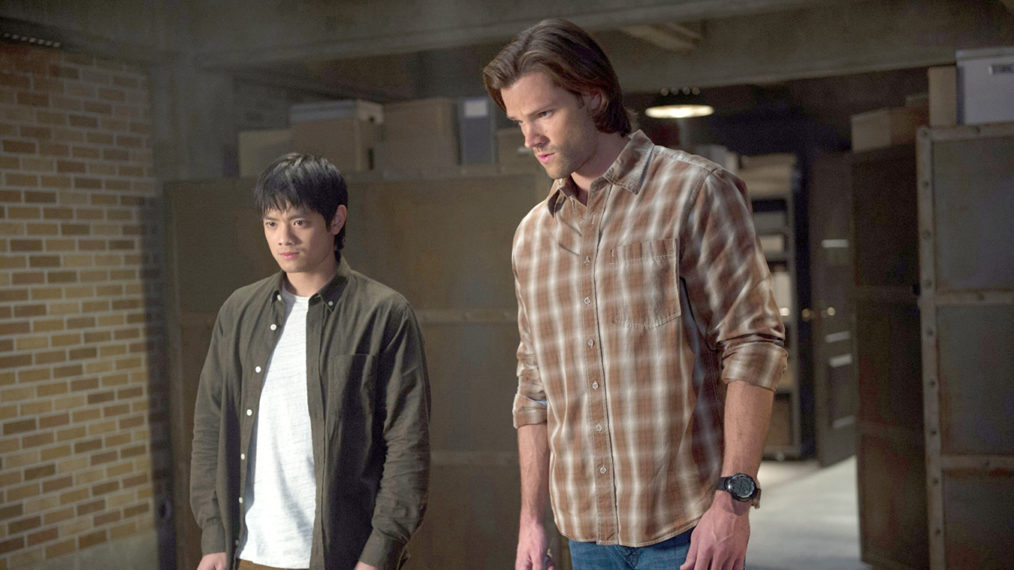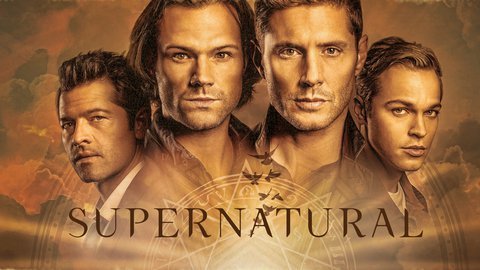 Powered by