'Supernatural's Top 15 Celestials, From Ruby to Castiel (PHOTOS)
Hey, SPN Family! This is an excerpt from TV Guide Magazine's special issue, Supernatural Forever! Grab it on newsstands now through August 16, 2021, or order it internationally at SupernaturalSpecial.com for a ton of incredible pics of the boys, a pull-out poster, and the full scoop on all 15 seasons of the demon-hunting hit!
Whether they were good, evil or somewhere in between, we rated our favorite angels, demons, and other spirited beings from Supernatural's 15-season run.
Scroll down for our picks for the Top 15 celestials, from Ruby and Lilith to Jack and Castiel!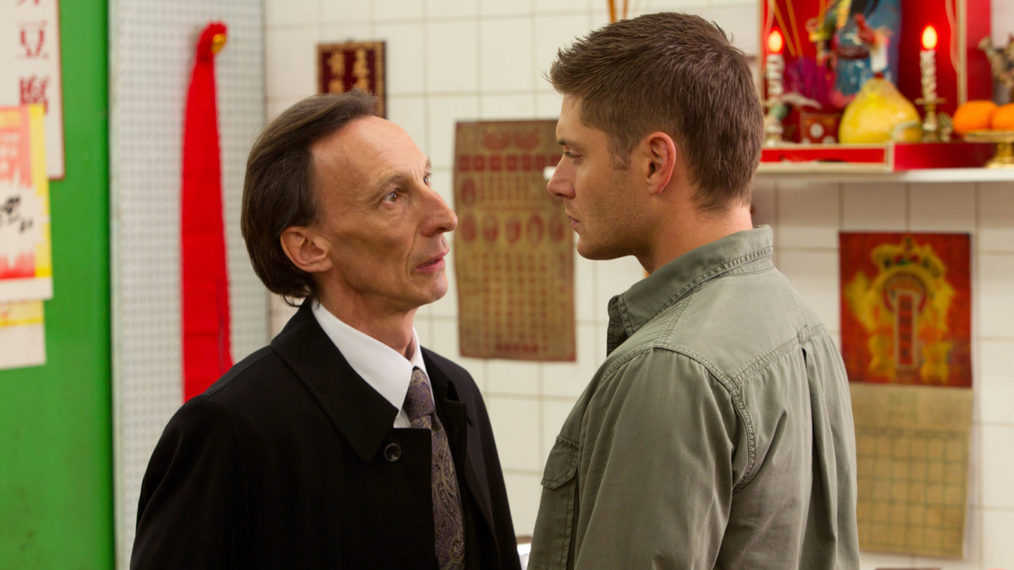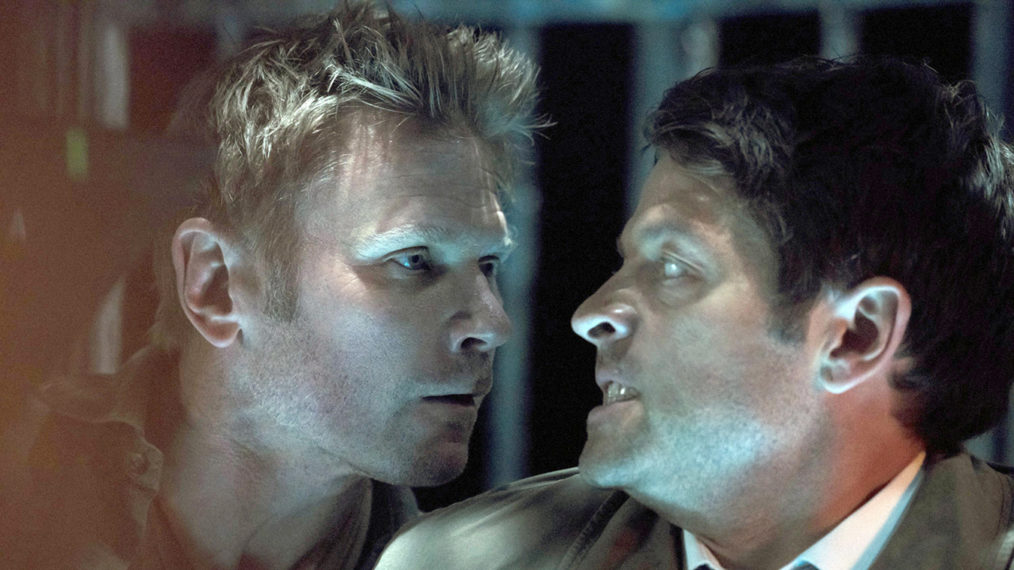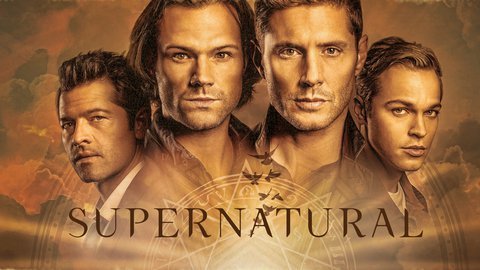 Powered by