The Stars of 'Star Wars' and All Their TV Appearances (PHOTOS)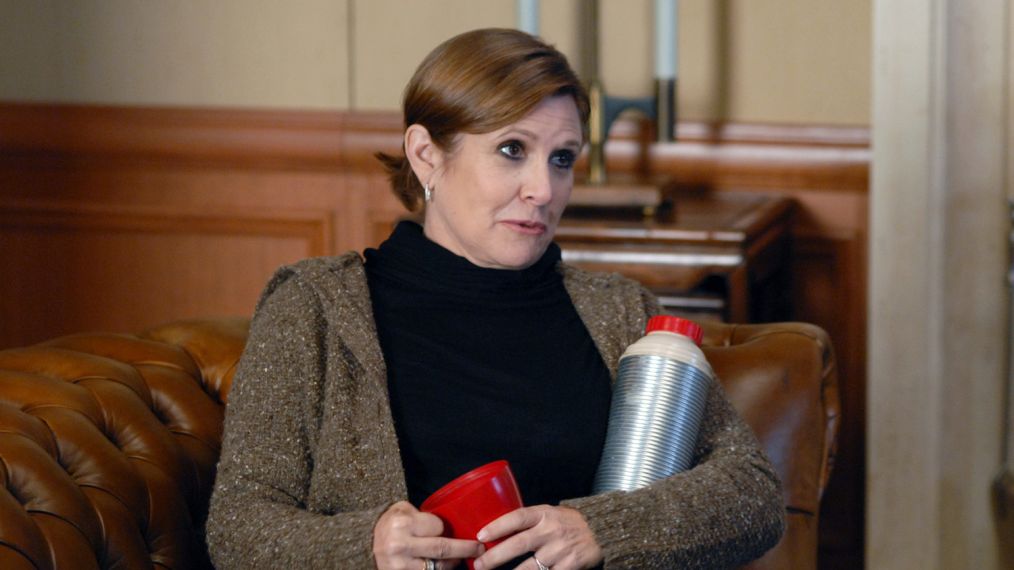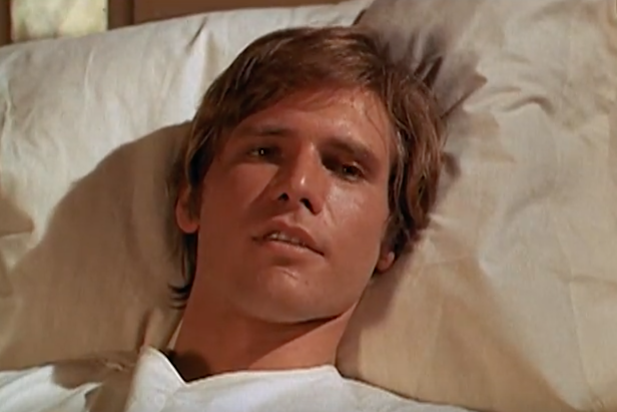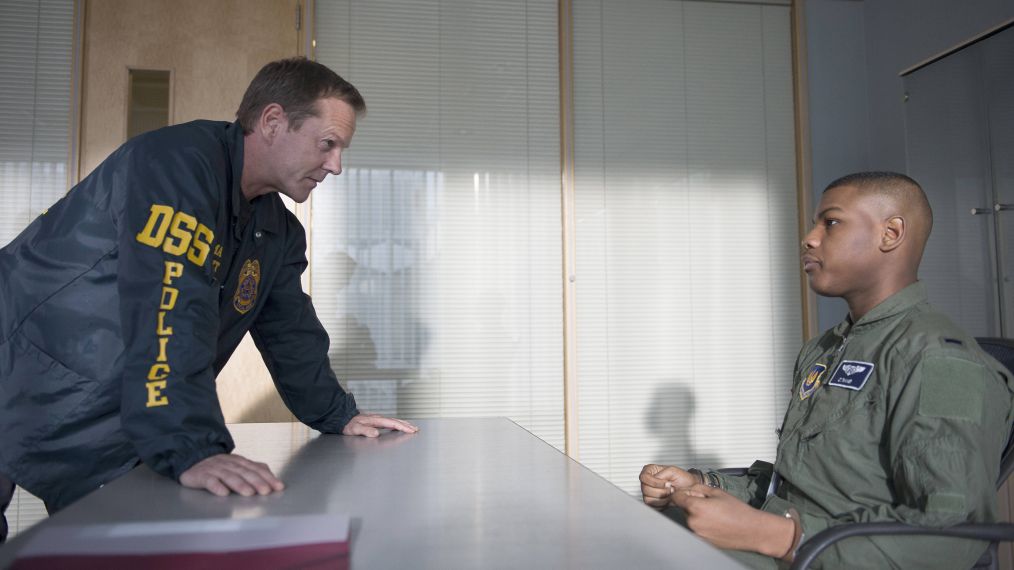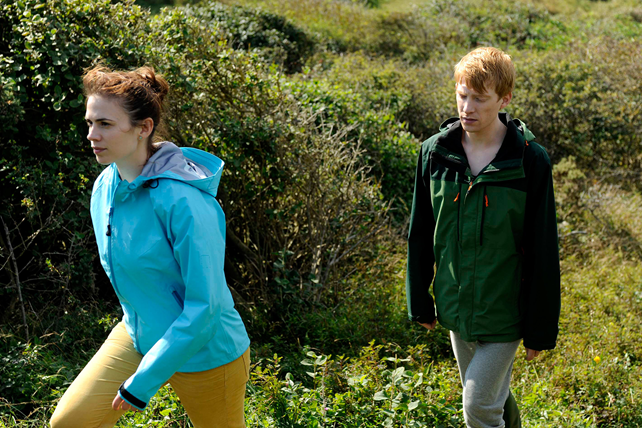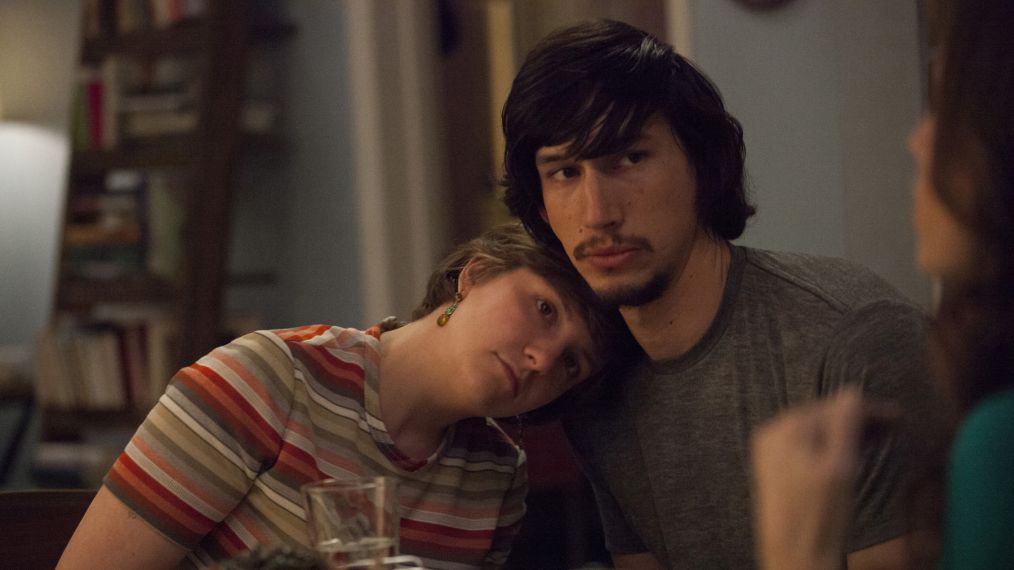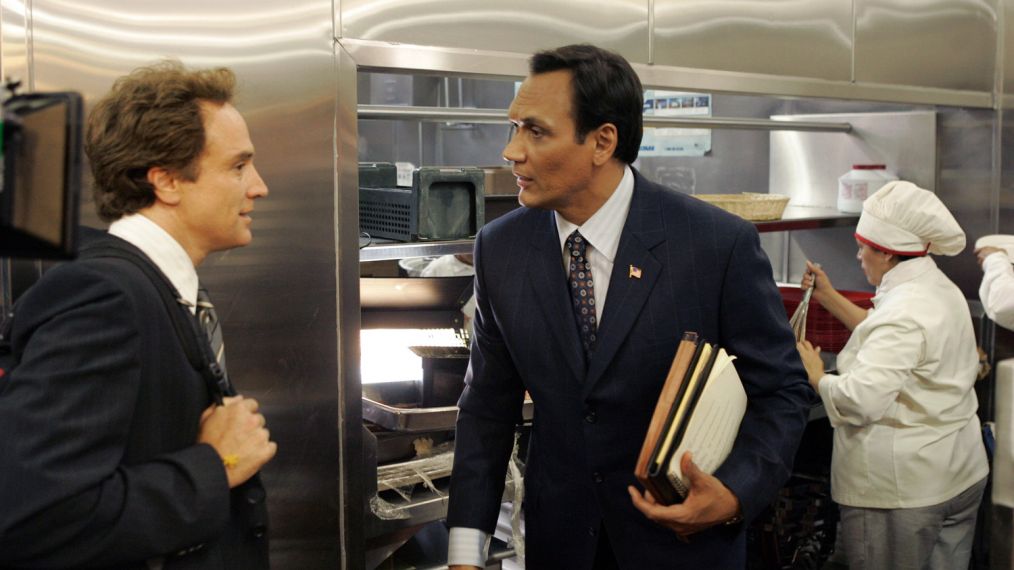 A fervor that burned over 30 years ago is still going strong as the newest addition to the Star Wars universe, The Rise of Skywalker hits theaters. What some less enthusiastic fans might not know though, is that many of their favorite galactic heroes have made appearances on the small screen before, during, and after their run in the fan favorite film franchise.
Some voiced characters in popular cartoons, one may have gotten their start in a popular soap series, and another recently took part in a hit anthology series. Scroll through the gallery to see where one of the world's most recognizable casts have appeared through TV history.