11 Times 'Star Wars' Appeared on TV Guide Magazine's Cover (PHOTOS)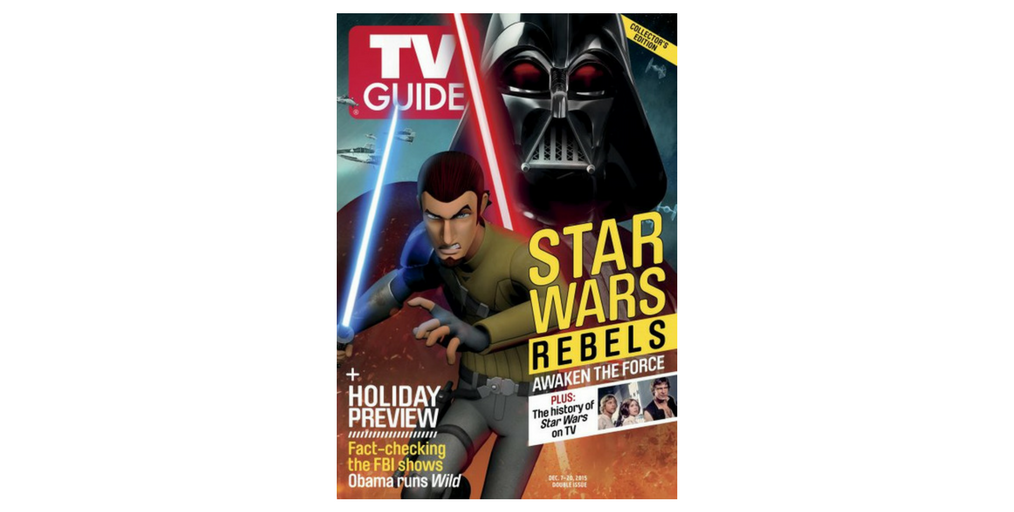 The Force is finally upon us, and fans are more frenzied than ever. The much anticipated, Star Wars: The Last Jedi, hit theaters at midnight on Thursday and this latest installment definitely has people talking.
Over the years, the franchise has appeared on the cover of TV Guide Magazine numerous times. Since we're all big fans, we went back and we picked out some of our favorite Star Wars covers.
Which one is your favorite? Let us know in the comments below.