Watch by Decade! 7 Shows Traveling Back in Time This Spring (PHOTOS)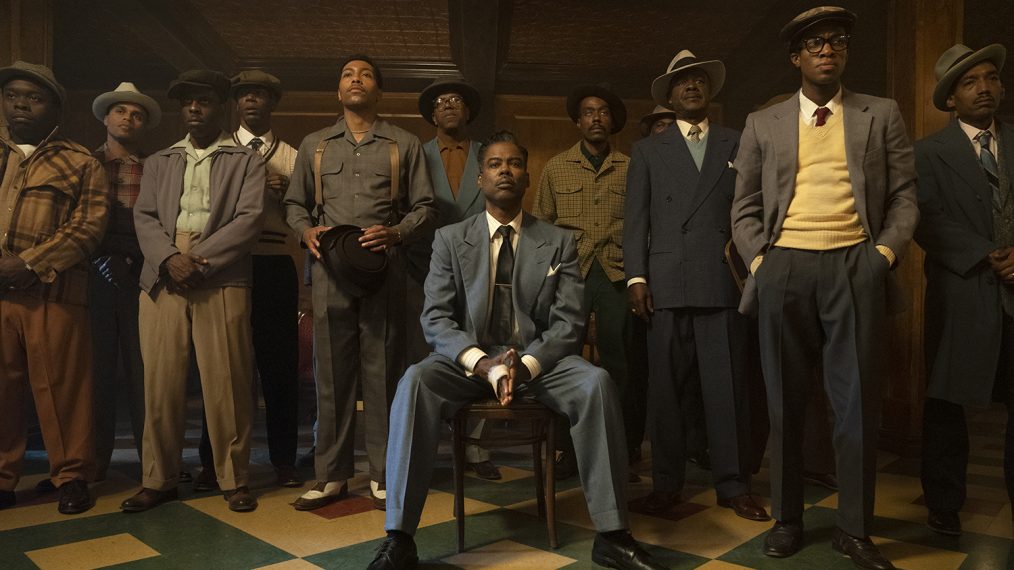 Take a trip back to the booming '50s, the radical '70s and more memorable eras, thanks to television this spring.
From showtime's Penny Dreadful: City of Angels to Netflix's Hollywood and FX's Fargo, we're walking you through the new shows, decade by decade.
Click through the gallery above to find your new favorite show by era!