11 TV Shows to Binge-Watch on the 2018 Holiday Break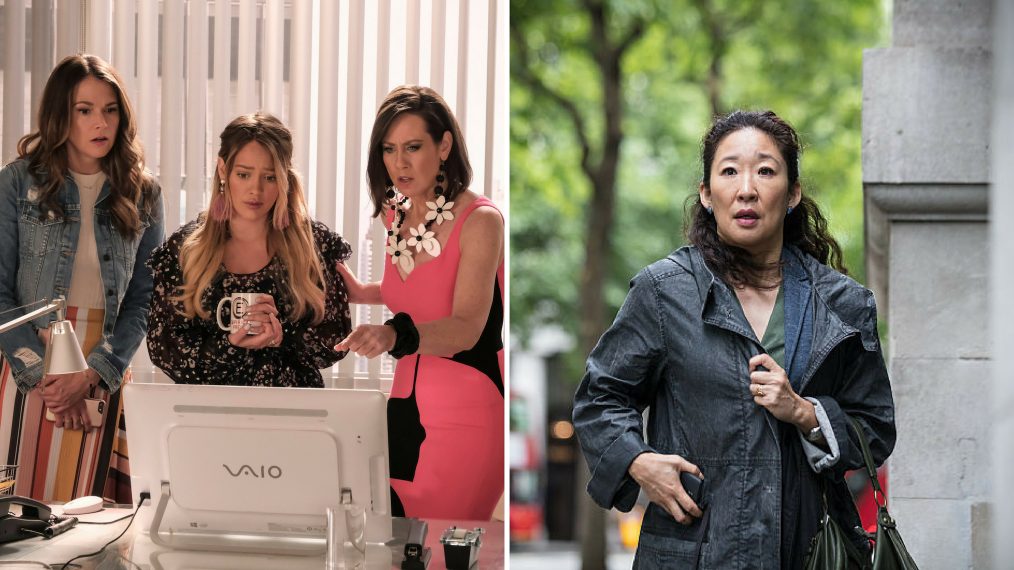 You've finished your exams (or, if you're a working stiff, your final project of 2018), and you're back in your old room at your family home. What now?
You could prepare for the new year and get ahead on your reading and projects — or you could binge some TV! With so many services available for streaming, you're guaranteed to find something to keep you company during these long winter nights. You can also use it as an excuse to escape extended family dinners — just say you have "work" to do.
Click through the gallery above for our TV suggestions you can start watching right now. Grab a fuzzy blanket, snag some snacks, and dive in.