Fiona's Finest: 9 Essential Emmy Rossum 'Shameless' Episodes (PHOTOS)
Showtime's long-running series Shameless is poised for its 2019 return, and as the rest of Season 9 unfolds, it's difficult to not think about star Emmy Rossum's imminent exit.
The actress, who has appeared as eldest sibling and technical matriarch Fiona Gallagher for the eight years has helped make the show what it is today. And after the show said goodbye to Cameron Monaghan (Gotham) earlier this season, fans are really feeling the losses.
To distract us from that looming departure, we've rounded up nine of Rossum's best episodes from the beloved series. Take a look back at her greatest moments and see how Fiona's grown (or not) by clicking through the gallery above.
Shameless, Midseason 9 Premiere, Sunday, January, 20, 9/8c, Showtime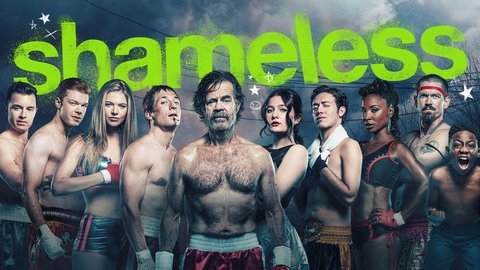 Powered by