6 Reasons 'Sanditon' Deserves a Season 2 (PHOTOS)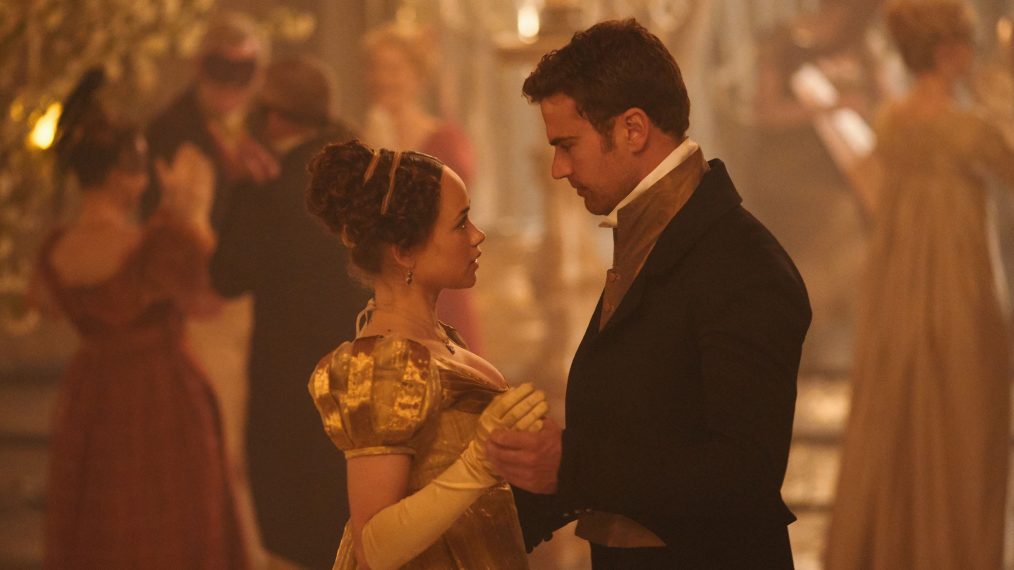 [Warning: This gallery contains MAJOR spoilers for Season 1 of Sanditon.]
The first season of Sandtion concluded its run on PBS Sunday, February 23 and left viewers with plenty to consider long after the final credits.
Based on Jane Austen's unfinished novel of the same name, Sanditon didn't have an ending like most of the author's other works, as the romantic leads didn't end the finale with a happily ever after. Charlotte Heywood (Rose Williams) and Sidney Parker (Theo James) were like the Elizabeth and Darcy of Sanditon, indifferent at first but smitten by the end, but circumstance tore them apart in the final episode.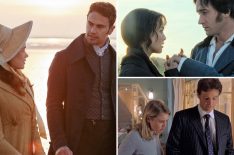 See Also
Here are some romantic options, from clever series to streaming movies.
To say fans are unsatisfied with this being the end would be an understatement. Due to that and various other unfinished storylines, Sanditon could certainly use a second season. And though it hasn't been renewed at ITV in the UK, there's still a possibility it could receive a renewal in the United States — only time will tell.
In the gallery above, we're breaking down some of the reasons why Sanditon deserves a second season. Let us know in the comments what you thought about the finale and whether the show should be renewed or not.
Sanditon, Season 1, PBS Masterpiece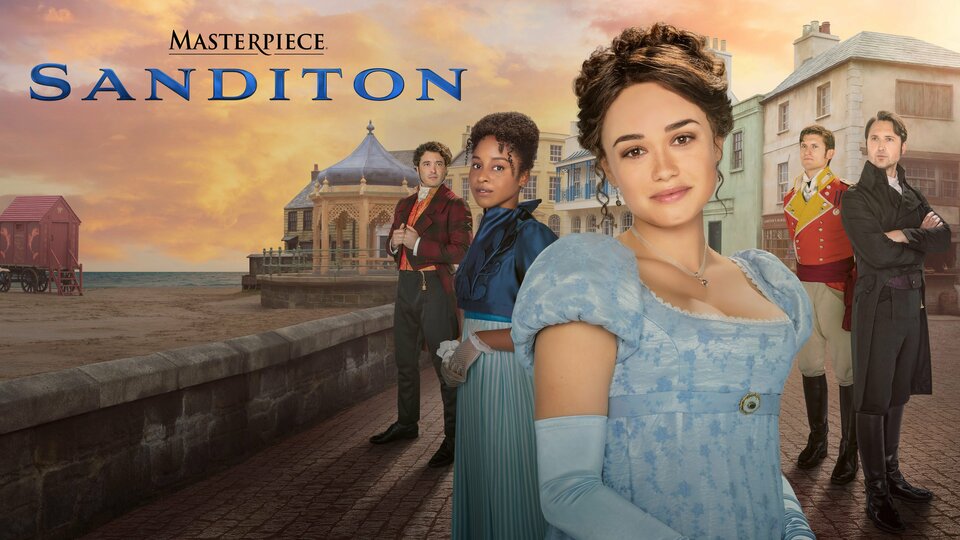 Powered by