Sam Heughan on 'Game of Thrones'? 10 Actors Who Almost Starred on Different Shows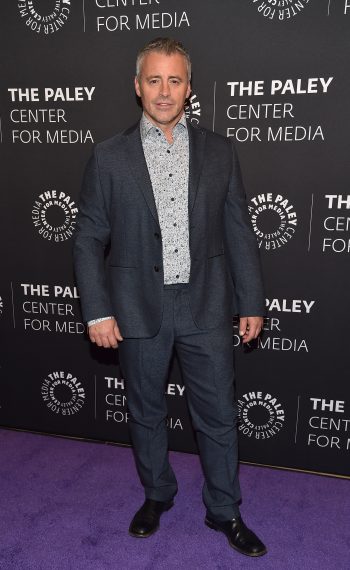 It's no secret in Hollywood that auditions are tough, and casting a new TV show can take months, because finding that perfect actor for a role is a time-consuming process.
In fact, Tinseltown is a very small world, and many actors wind up reading for the same part. So, have you ever wondered what your favorite TV show would look like with an entirely different cast? Would The Office be the same with Paul Giamatti as Michael Scott, or Scandal with Connie Britton as Olivia Pope? Not likely.
We've rounded up some very successful actors who've become recognizable as certain characters, but who were almost cast in various other high-profile roles.
Click through the gallery above to find out who didn't make the cut!