'Roseanne' Turns 30 — See How the Cast Has Changed (PHOTOS)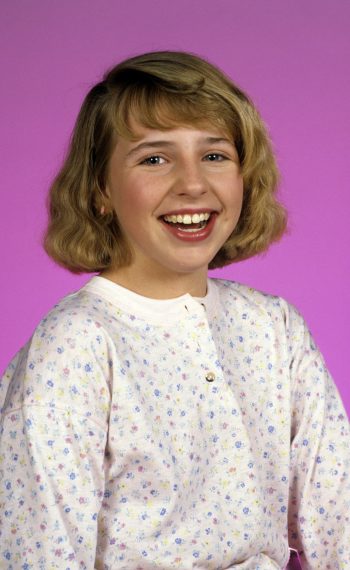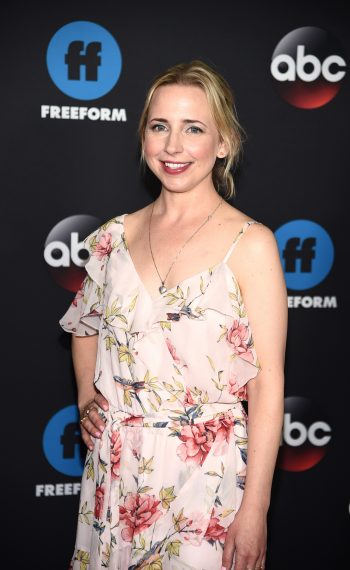 The beloved cast of Roseanne has weathered a lot over the years, from controversy to spinoffs, but now we have something to celebrate: The show is officially 30 years old!
When it first premiered on October 18, 1988, Roseanne redefined the comedic TV landscape with its loud-mouthed matriarch and unspoken family bond. Tackling some of the time's most buzzed-about, hot-button topics, the Conners left a lasting mark on viewers from its original nine-season run.
See Also
'Roseanne' and TV Guide Magazine have a long history together.
Of course, everyone remembers the short-lived 2018 revival of the series, which returned in March and was canceled in May after star Roseanne Barr's controversial tweet. Interestingly enough, spinoff series The Conners premiered nearly 30 years to the day that Roseanne did in the '80s.
Time will tell if the show will have the same kind of impact, but at least it continues to build upon the legacy of this TV family. Click through the images above to see the show's stars through the years from 1988 to today.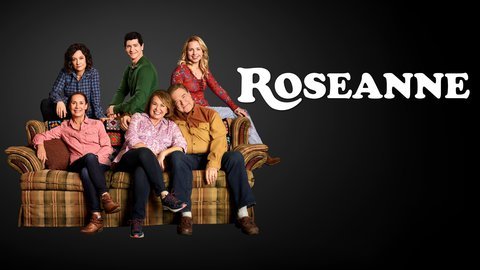 Powered by