7 Pieces of Advice You Didn't Know You Needed From 'Parks and Rec's Leslie Knope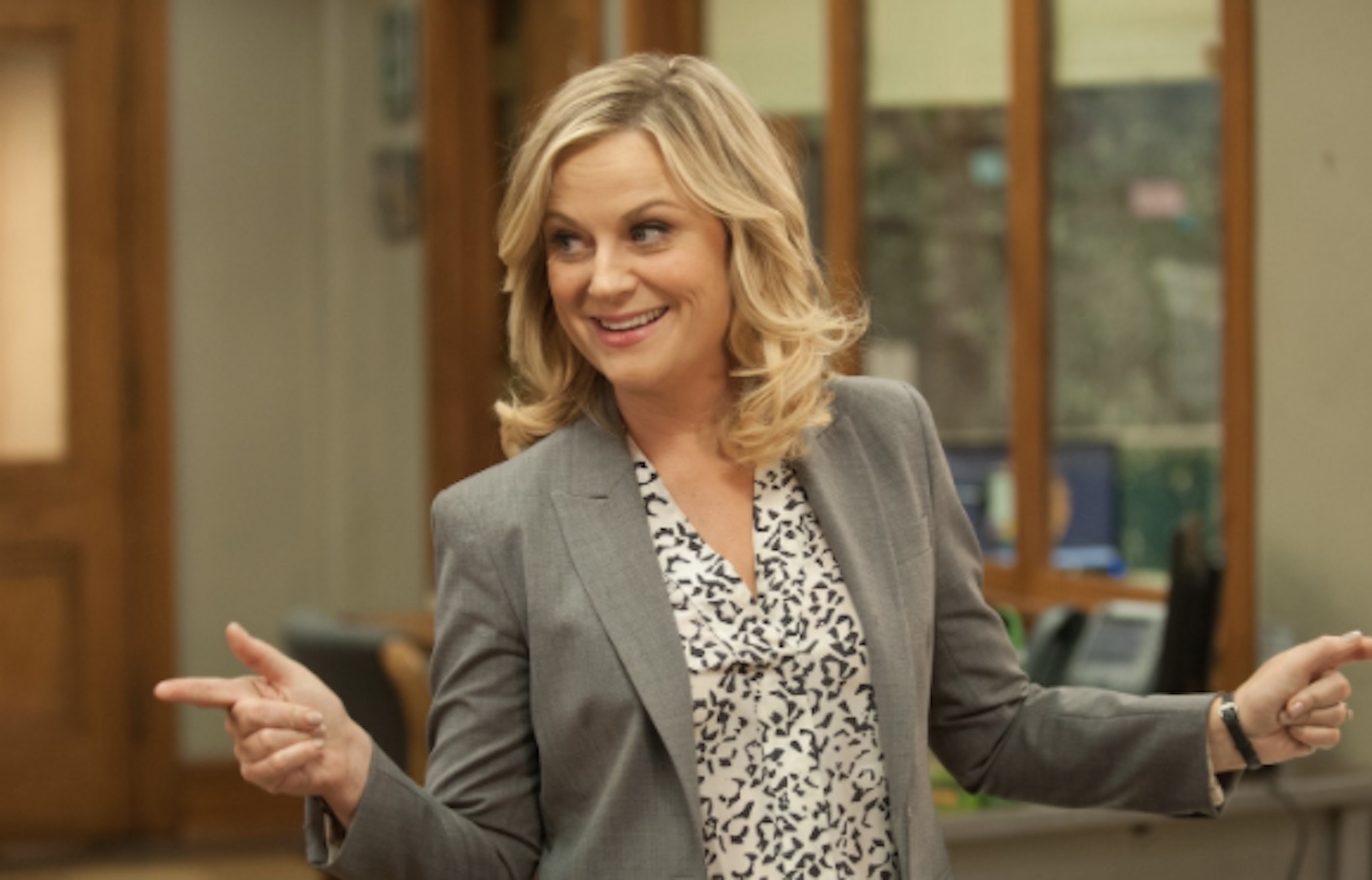 Fans of Parks and Recreation are aware that Leslie Knope (Amy Poehler) takes the term "girl boss" to a whole new level. (And those who have yet to see that firsthand can now check out the comedy on NBCUniversal's streaming service, Peacock.)
Despite having a job that many people would perceive as boring or mundane and living in a town that is less than exciting, she truly lives her life to the fullest and doesn't let anybody bring her down. She has big dreams for herself, and through her motivation, work ethic, and positive attitude, we get to watch her achieve them, while inspiring those around her along the way.
See Also
Leslie, Ron and the rest of the Pawnee gang came together for a cause and some laughs.
Leslie truly inspires viewers everywhere to chase their biggest dreams and live their best lives. Through her unbelievable experiences as the Deputy Director of the Pawnee Parks and Recreation Department, as a wife, and as a friend, everybody can learn a thing or two from her.
Scroll down for seven of the best pieces of advice that Leslie has shared on her journey to greatness.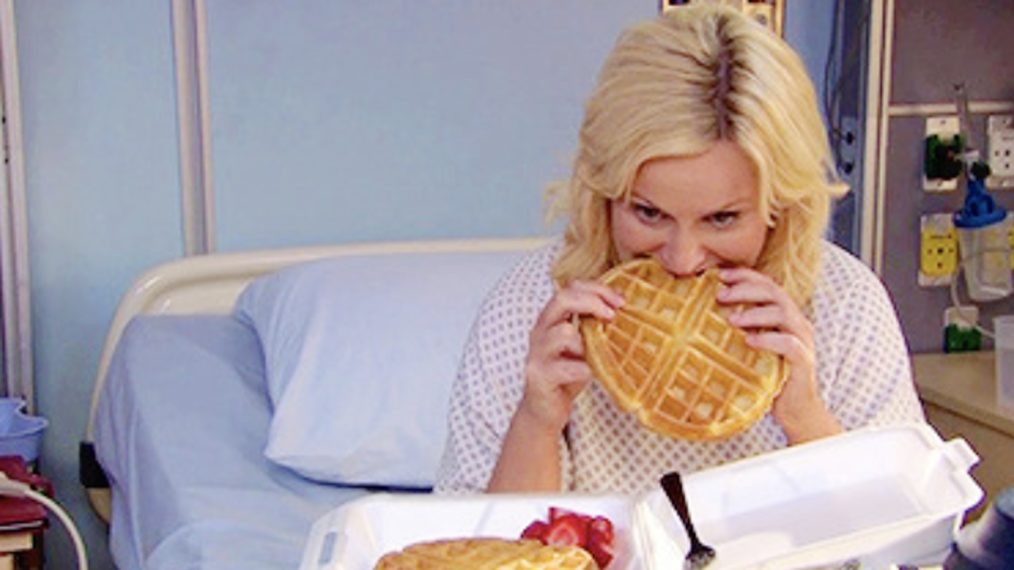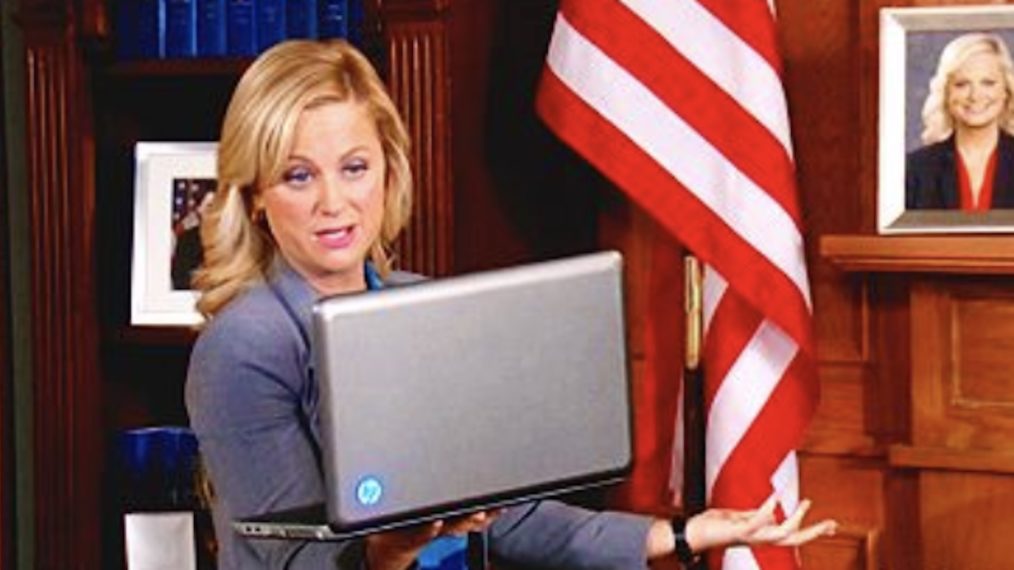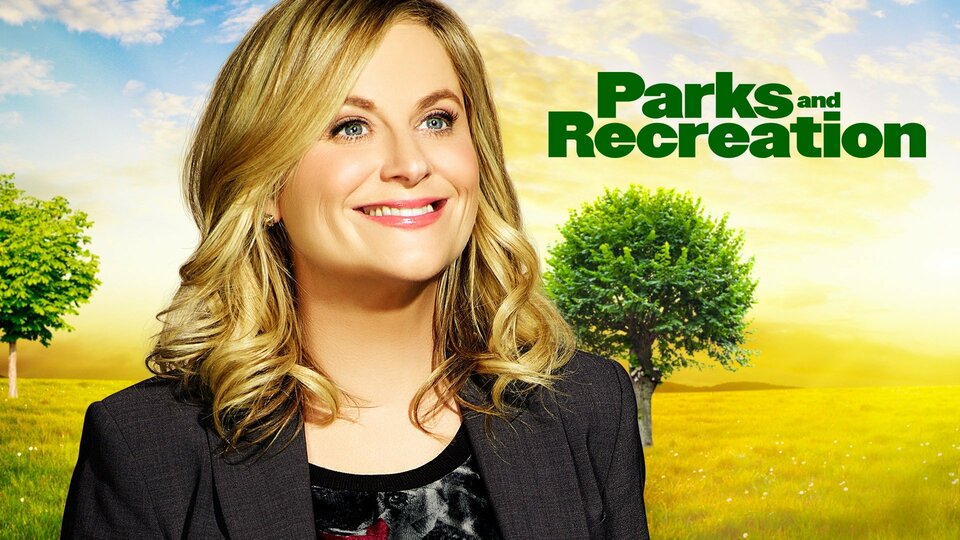 Powered by