'Outlander' Season 4: Young Ian, Rollo, & Fergus Will Melt Your Heart (PHOTOS)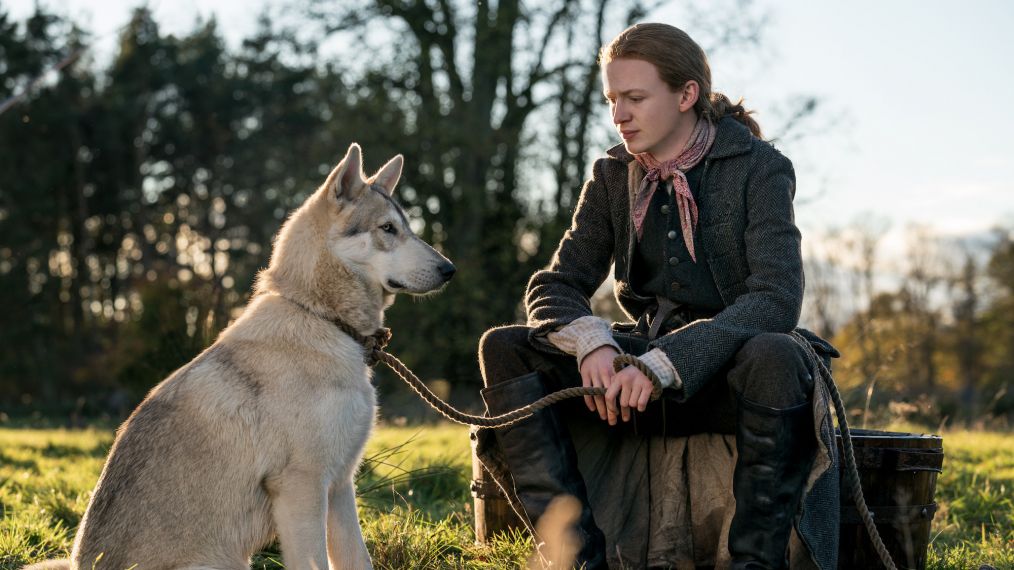 Starz has heard the Outlander fans' cries! The network just released a bunch of new images from the drama series' upcoming fourth season.
And the cutest cast member isn't Jamie Fraser (Sam Heughan) — it's Rollo, Young Ian's (John Bell) half-wolf, half-dog canine companion! The dog is also featured in Diana Gabaldon's best-selling book series and becomes an important member of the Fraser clan when they arrive and settle in North Carolina.
See Also
Starz dropped the first teaser for the show's fourth season.
"Rollo and Young Ian met on the docks in North Carolina, when Young Ian won the dog in a card game, and a life-long bond was formed between them, meaning that Rollo became a member of the ever-growing Fraser family," Gabaldon told Entertainment Weekly back in 2017.
Rollo will first be played by two adorable Northern Inuit puppies, who began their on-camera training when Season 3 was still being filmed, and then an adult dog takes over the role.
We also get a peek at what Fergus (César Domboy) looks like in the New World and, of course, how Claire (Caitriona Balfe) and Jamie are adjusting to life on a new continent.
Outlander, Season 4 Premiere, November 2018, Starz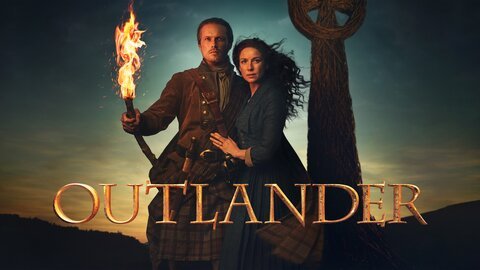 Powered by