'Outlander' Sneak Peek: The Frasers Finish Their Cabin (PHOTOS)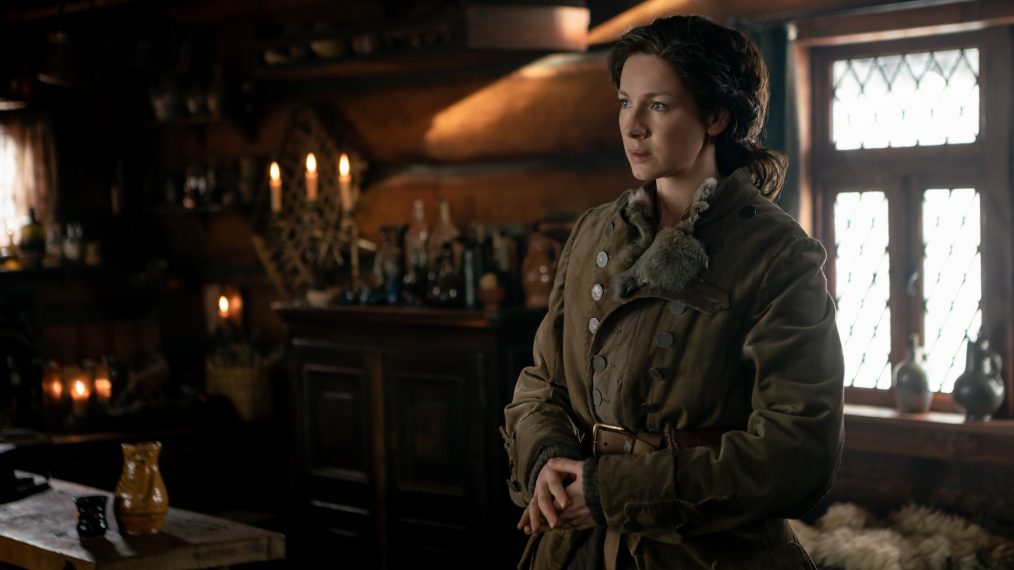 The Frasers are settling into life at Fraser's Ridge.
Jamie (Sam Heughan) and Claire (Caitriona Balfe) have finished building their homestead and it's just a cozy and cute as you'd imagine in Outlander's fifth episode, "Savages."
This Sunday, the time-traveling doctor uses her medical expertise, but even Claire can't prevent some tragedies from occurring when she realizes some people are not as open to cooperating with the Native Americans. Meanwhile, Jamie and Young Ian (John Bell) travel to a nearby town to try and convince farmers to settle on his land.
Click through the the gallery above for a sneak peek!
Outlander, Sundays, 8/7c, Starz