Relive Norman Reedus' Career Before You Take Another 'Ride' (PHOTOS)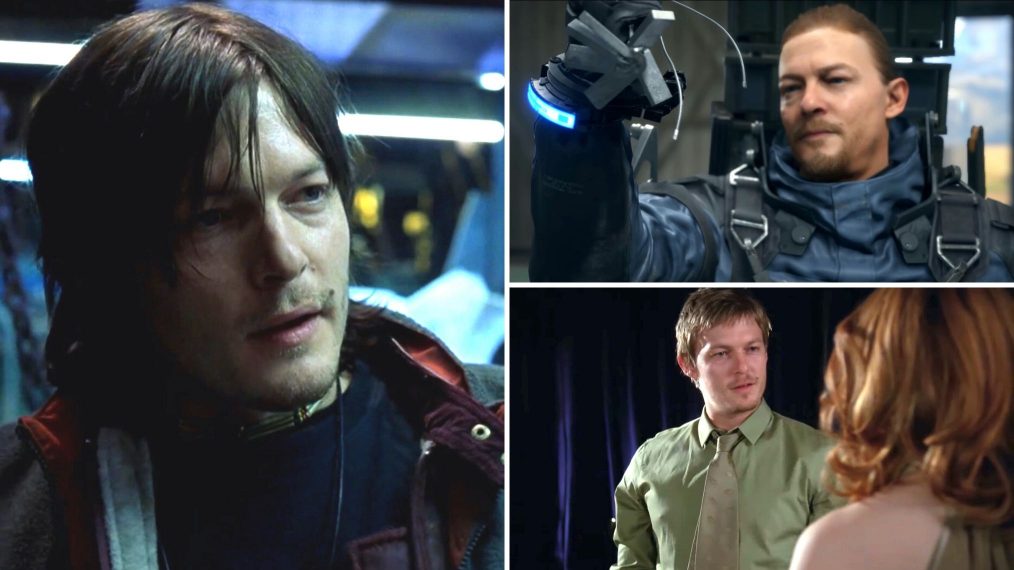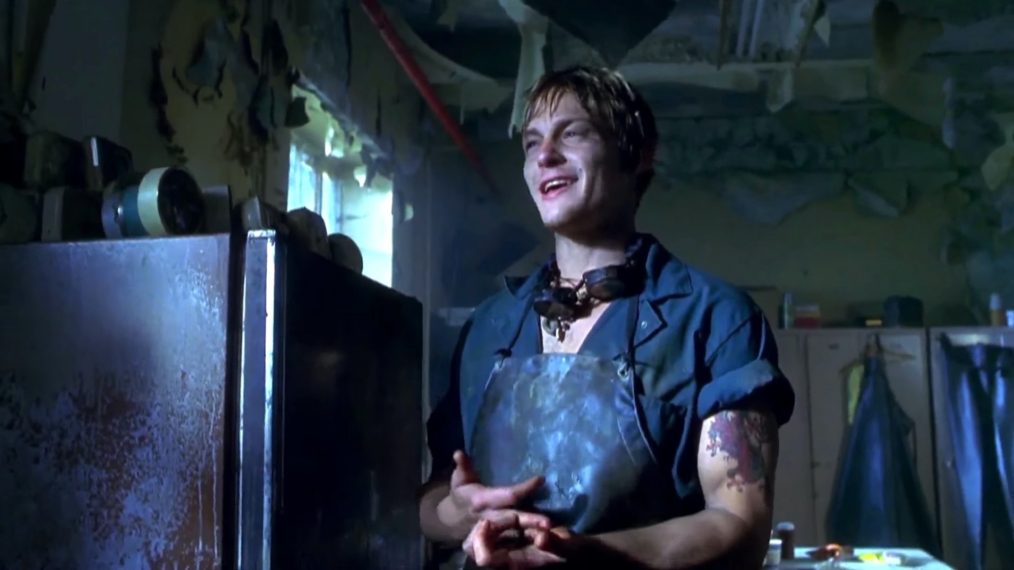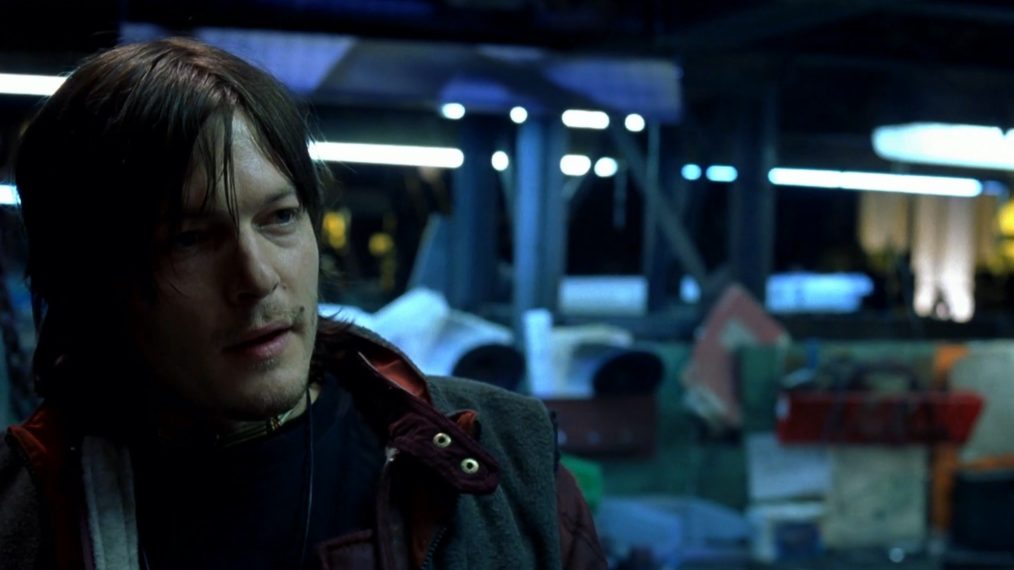 We're about to get a double dose of Norman Reedus every Sunday night. Starting March 8, every episode of The Walking Dead will be followed (a few hours later) by the actor's other AMC show, Ride With Norman Reedus, which is returning for its fourth season.
"Season 3 was a blast — we had a ton of fun traveling the world and the U.S. with some really awesome guests," Reedus said in an AMC press release. "We're looking forward to turning that up even further for season four. I can't wait for everyone to see it all."
Before you hit the road with Reedus again, though, scroll through the gallery above to relive highlights from his career so far — from his music video appearances to his film parts to his starring role in a new video game.
Ride With Norman Reedus, Season 4 Premiere, Sunday, March 8, 12/11c