10 Moments From 'Normal People' That Broke Our Hearts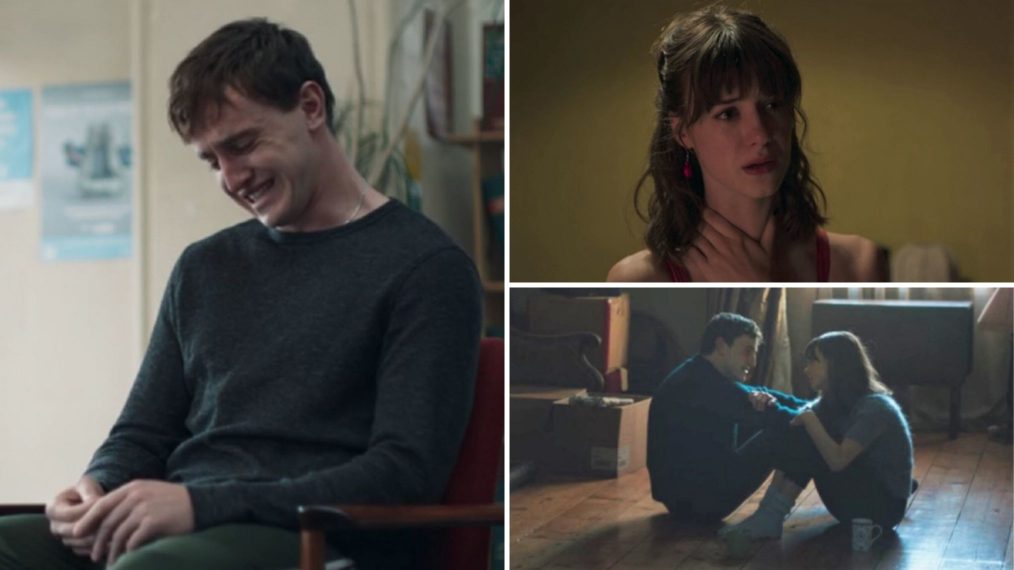 [Warning: This post contains MAJOR spoilers for Season 1 of Normal People.]
Hulu's 12-episode adaptation of Sally Rooney's Normal People has struck an emotional chord with viewers tuning in to see Marianne (Daisy Edgar-Jones) and Connell's (Paul Mescal) heartbreaking love story unfold.
Beginning with their school days set in the small fictional western Ireland town of Carricklea and tracking through their university years at Trinity College, Normal People sees the vastly different individuals drawn together and torn apart through the years. When their relationship begins, Connell's a popular and outgoing young man as opposed to Marianne's withdrawn and lonely introverted side.
As viewers consume each passing episode, they see how the two switch roles upon arriving at Trinity as they deal with the struggles of depression, abusive home lives and more. Needless to say, there's a bountiful amount of heartbreak to go around. While it's difficult to wrangle them all, we're rounding up a few of the most affecting moments below, but beware of spoilers.
Normal People, Streaming now, Hulu