'NCIS' Preview: A Case Reunites Torres With His Estranged Father (PHOTOS)
Special Agent Nick Torres (Wilmer Valderrama) is in for a shock in the April 20 episode of NCIS: a face-to-face with his father, Miguel (Steven Bauer).
The case in "Sangre," the stabbing of a Marine Sergeant, leads Torres to his dad, who left him when he was a child. And as the promo (below) shows, it all stems from a strand of hair found at the scene. When forensic scientist Kasie Hines (Diona Reasonover) runs it, she gets a familial match to Torres.
See Also
The renewal comes as one of the spinoffs is ending this May.
Also glimpsed in the preview below is Special Agent Timothy McGee (Sean Murray) fighting with a man as Torres arrives at the scene.
But in the photos below, it looks like Torres may have to put any hurt he's feeling from his father leaving him aside for the case. Something's going to be happening in the woods and at a cabin, and Torres may have to rely on the man he couldn't before. Or should he be wondering if he can even trust him?
Plus, what will Gibbs (Mark Harmon), currently suspended from NCIS, think of Torres' dad? Will Torres open up over some steak?
Scroll down for a look at the photos from this episode — they include Lucy, the dog Gibbs has taken in!
NCIS, Tuesdays, 8/7c, CBS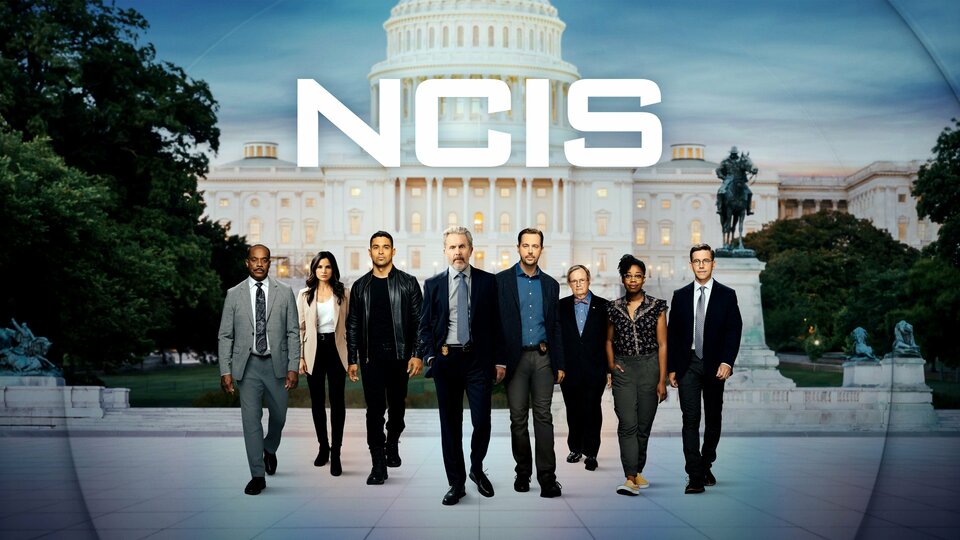 NCIS
where to stream
Powered by