'NCIS: Los Angeles' Preview: Kessler Returns With a Threat for Kensi (VIDEO)
Is it worse to know a threat is coming or to be waiting for it to pop up again? That's the question that Special Agent Kensi Blye (Daniela Ruah) has been sitting with on NCIS: Los Angeles in Season 12 ever since sociopath David Kessler (writer and director Frank Military) managed to secure himself a pardon and is now free.
But he's popping back up in the May 16 episode, via a "Welcome to Beautiful Los Angeles" postcard he sends to NCIS HQ. Special Agent Fatima Namazi (Medalion Rahimi) shows Kensi and her partner and husband Investigator Marty Deeks (Eric Christian Olsen) the threatening message in the promo for "Through the Looking Glass" (below).
See Also
'Hawaii' will be the first in the franchise to have a female lead.
"Dear Agent Blye, Wish you were here," the postcard reads. "Oh right, you are! Hope there are no hard feelings. Life can be too short."
As you'll recall, when we last saw him in Episode 5, "Raising the Dead," before his release from prison, Kessler promised Kensi that he'd hunt her down, have sex with her, and kill her when he escaped, "maybe not in that order."
After that episode, Ruah told TV Insider, "Kensi definitely knows how dangerous he is [and] what he's capable of, but her mentality is, 'I've caught you once, I can catch you again.'"
However, Kensi admitted to Deeks in Episode 13, "[Kessler is] in my head. There's not a day that goes by that I don't wonder if I should just drop everything and put an end to him." But since he's been pardoned, they can't throw him back into prison. So what will they be able to do now?
In addition to Kessler's return, the team also learns that intelligence officers are being tortured and murdered. That brings back CIA Officer Joelle Taylor (Elizabeth Bogush), last seen in the aftermath of her own torture (she lost a leg and a finger). And it looks like members of the team may be the next targets. It's a good thing Special Agents Sam Hanna (LL Cool J) and Devin Rountree (Caleb Castille) can run!
NCIS: Los Angeles, Sundays, 9/8c, CBS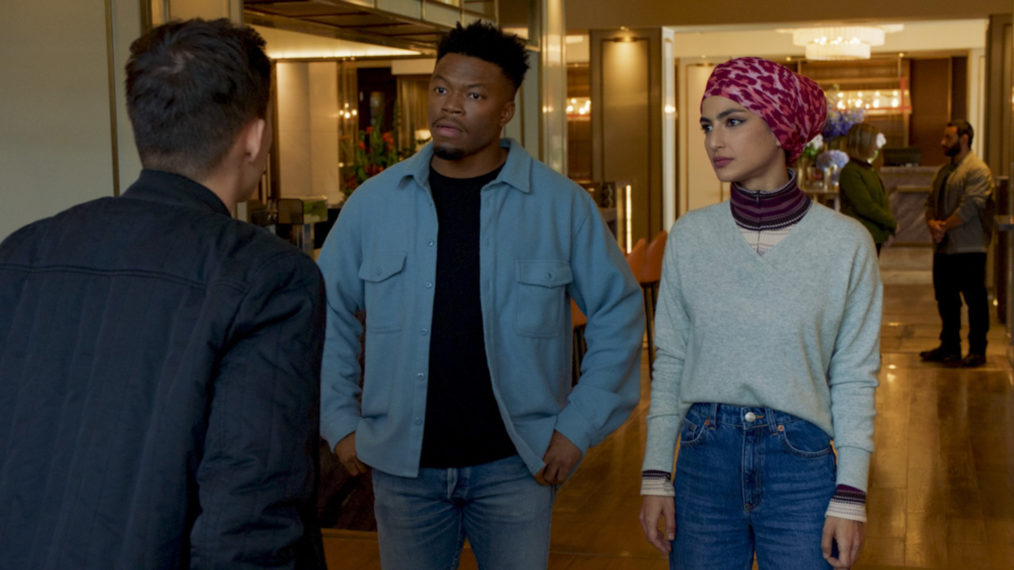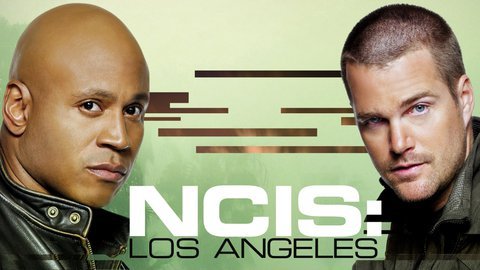 Powered by