'NCIS: LA': See the Cast in Their First & Last Seasons (PHOTOS)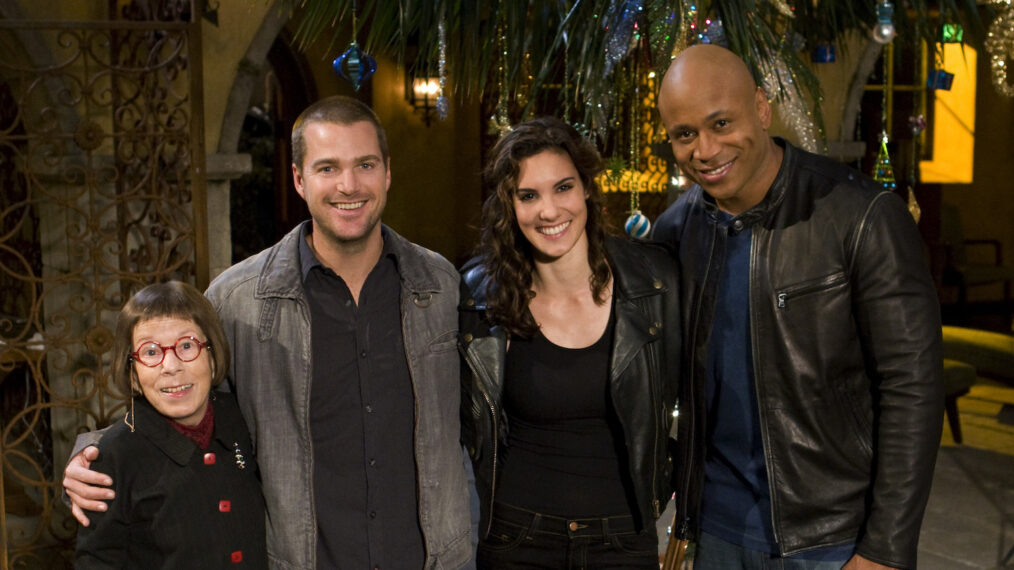 After 14 seasons, NCIS: Los Angeles will be ending in May, and when better to take a look at how the cast has changed (not that much, but RIP Dom!) over the years?
Now, for the sake of this, we're taking a look at those who are still on or were series regulars for at least half the series. So that means when looking at Season 1, Chris O'Donnell (G. Callen), LL Cool J (Sam Hanna), Linda Hunt (Hetty Lange), Daniela Ruah (Kensi Blye), and Barrett Foa (Eric Beale) qualify. Eric Christian Olsen (Marty Deeks) guest starred at the end of Season 1 before joining as a regular the following year. Season 2 is also when Renée Felice Smith (Nell Jones) joined.
Gerald McRaney (Hollace Kilbride) first guest starred in Seasons 6, 10, 11, and 12 before being upped to regular in 13. Medalion Rahimi (Fatima Namazi) and Caleb Castille (Devin Rountree) both recurred for a season before their promotions.
Also worth noting: Hunt was last seen in Season 13, with Hetty's whereabouts currently unknown — we'll have to wait to see how that plays out — and Callen didn't have a first name (only an initial) until Season 7.
Scroll down for a look at the NCIS: LA cast over the years in their first and last seasons (so far, perhaps, in some cases).
NCIS: Los Angeles, Sundays, 10/9c, CBS