A Breakdown of All of the 'Mindhunter' Season 2 Killers (PHOTOS)
Mindhunter returned to Netflix on August 16 for another season of grisly murder and chilling serial killer interviews.
The FBI's Behavioral Science Unit — headed by Agents Bill Tench and Holden Ford — continues its research into criminal profiling, this time sitting face-to-face with infamous killers such as Charles Manson and "Son of Sam" David Berkowitz.
See Also
The Netflix drama's stars share how Charles Manson and David 'Son of Sam' Berkowitz will be a part of the new episodes.
While the likes of Manson and Berkowitz, plus the return of Ed Kemper and the BTK killer, garner the most attention, the second season also features some lesser-known but equally deplorable monsters.
Check out the gallery for the lowdown on all the killers featured in Mindhunter Season 2.
Mindhunter, Season 2, Streaming, Netflix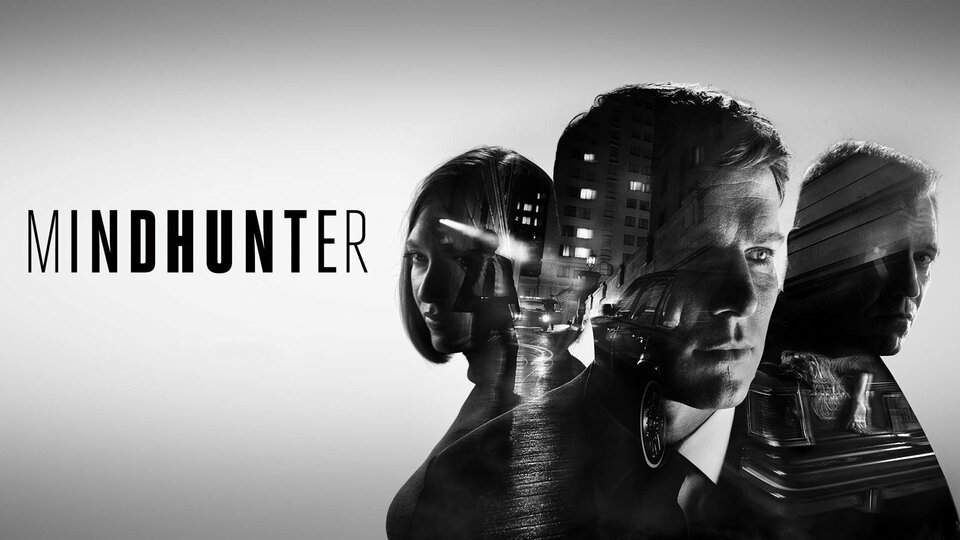 Powered by