18 Marvel Stars and Their Previous TV Roles, From 'Friends' to 'The Walking Dead'
The Marvel Cinematic Universe is dominating TV this year with hot titles like WandaVision, The Falcon and the Winter Soldier, and Disney+'s latest release, Loki.
But while it's fun to see many film favorites on the small screen, many of them have been there before, whether it was decades ago or more recently. So we're breaking down the TV résumés of Marvel's most recognizable talents, and the titles range from Friends to The Walking Dead and Sherlock.
Below, see what roles MCU talents like Tom Hiddleston have played on the small screen.
See Also
Not long ago, in a galaxy of our own, these stars shone bright in their TV roles.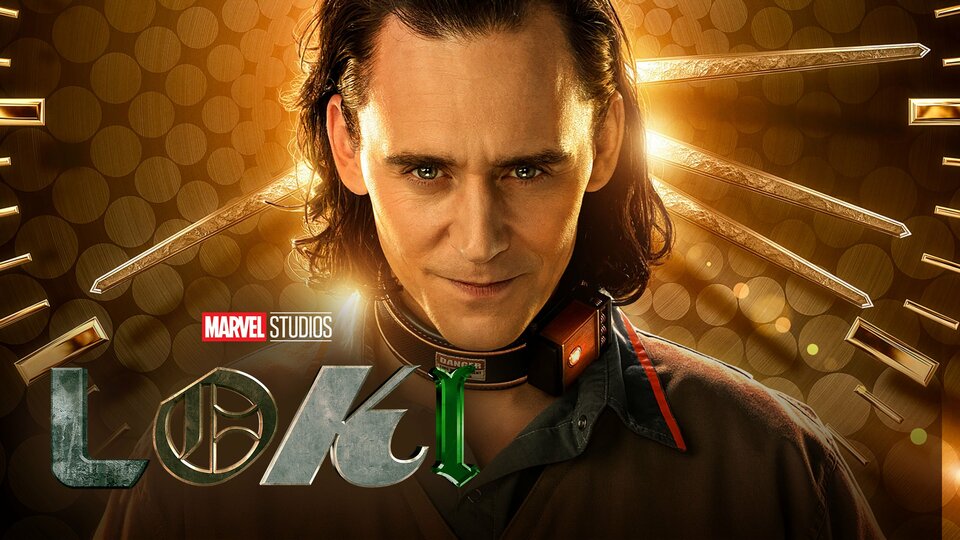 Loki
where to stream
Powered by