How to Follow the 'MAFS' Season 9 Couples on Social Media (PHOTOS)
Married at First Sight's ninth season has finally wrapped, and if following the cast in weekly episodes wasn't enough, there's a solution — social media.
In this age of Twitter, Instagram, and Facebook, it's easy to find the couples that are at the center of this Season 9. Keep tabs on the latest news and notes by checking out their profiles.
See Also
Divorced, married, and raising children... the results are varied.
We've made it easy for you by rounding up where you can find Amber and Matt, Elizabeth and Jamie, Iris and Keith and Deonna and Greg in the gallery above. It should be noted that some of their profiles are currently private, but as the season approached its end, that changed once the secrecy of the couple's statuses was no longer a concern.
Check to see what they're up to post-show and stay tuned for the upcoming season which is sure to feature more interesting couples.
Married at First Sight, Season 10, TBA, Lifetime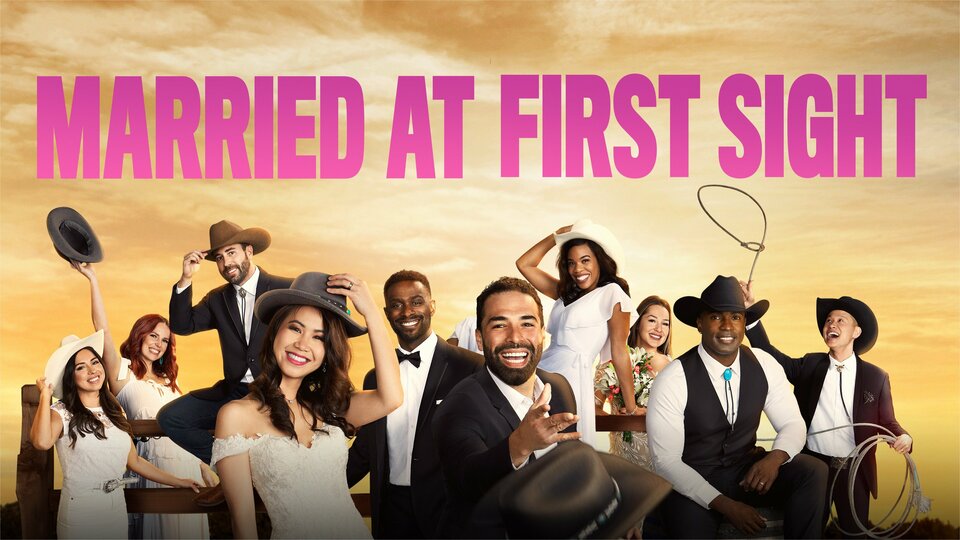 Powered by