Keith Carradine Returns to 'Madam Secretary' as Former President Dalton (PHOTOS)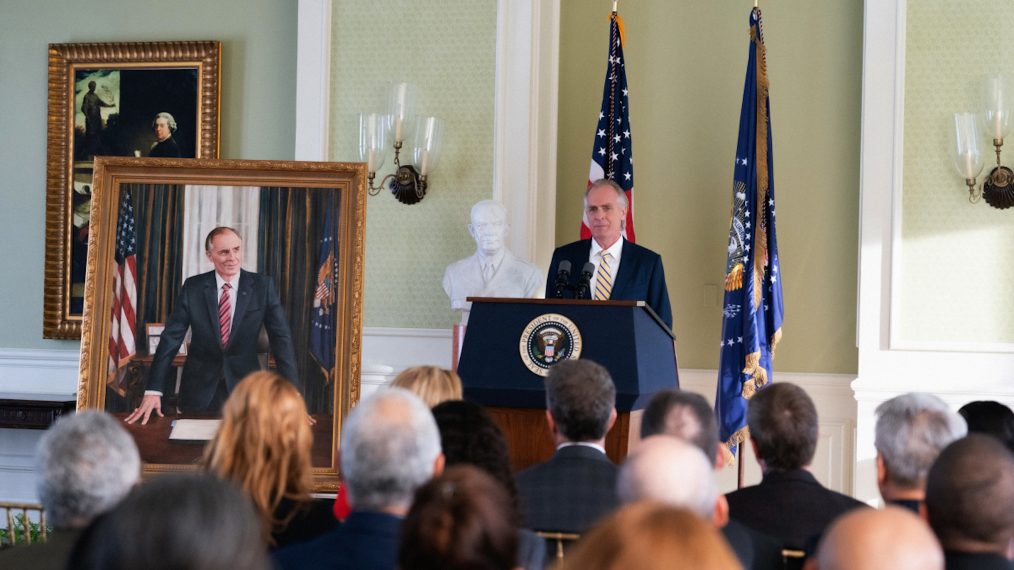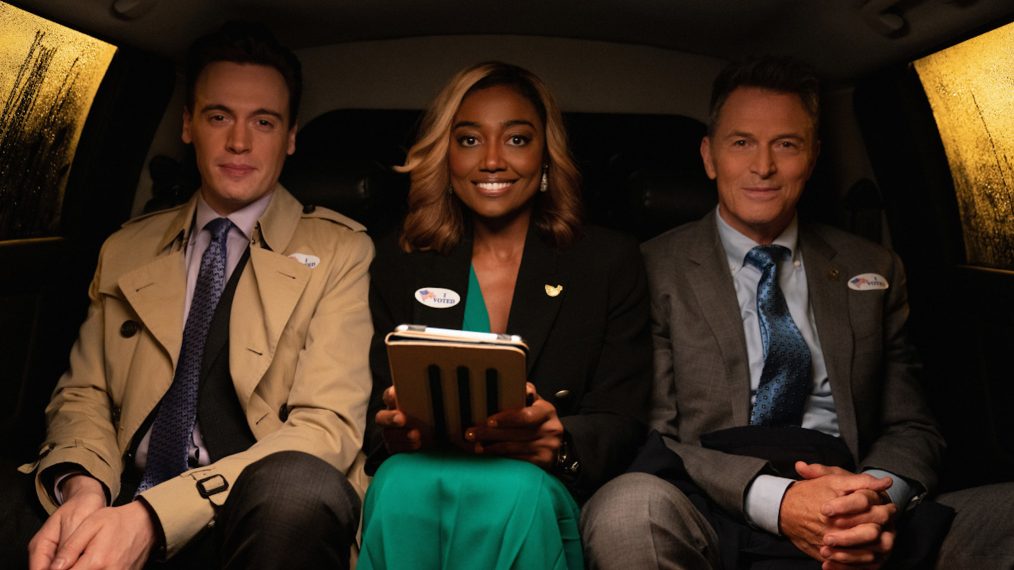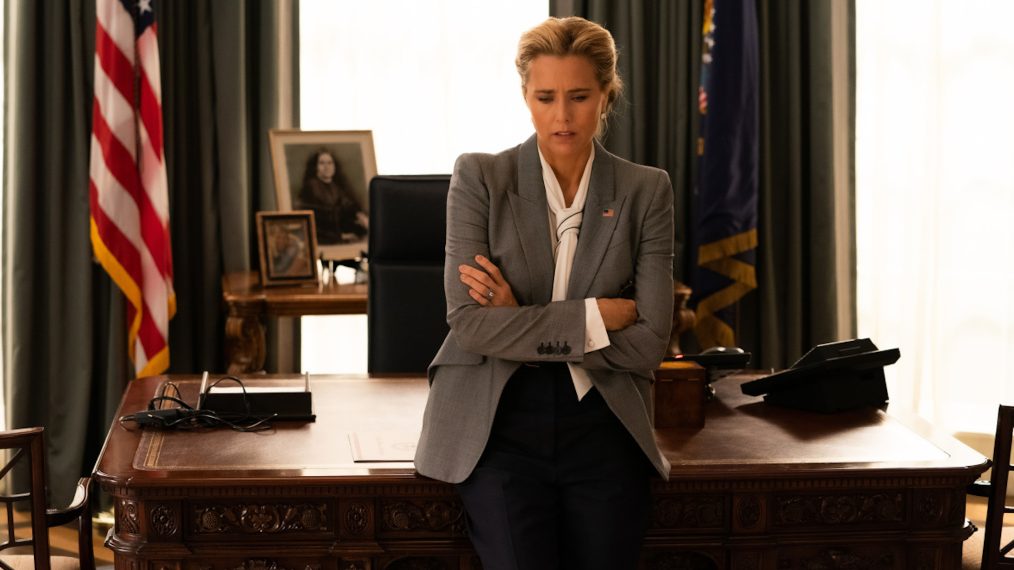 The current president hosts the former president at the White House in the November 3 episode of Madam Secretary.
Keith Carradine returns as former President Conrad Dalton, hosted by Elizabeth (Téa Leoni) and Henry (Tim Daly) in "Daisy." Also in this episode, evidence implicates Daisy (Patina Miller) in the leak of hacked information during the presidential campaign and threatens to topple Elizabeth's presidency. It's up to the president to decide what to believe and what she'll do to uncover the truth.
See Also
From those involved in the investigation into the campaign to those connected to another McCord.
As the latest episode revealed, Daisy left the name of a friend who works at the French embassy off her list she gave to the Senate Intelligence Committee of foreign nationals with whom she has contact — for a reason. And the promo for this episode calls into question just what she's hiding.
Click through the gallery above for a look at Carradine's return, including an interview with CBS News' Bob Schieffer, Daisy with her daughter, Joanna, and more.
Madam Secretary, Sundays, 10/9c, CBS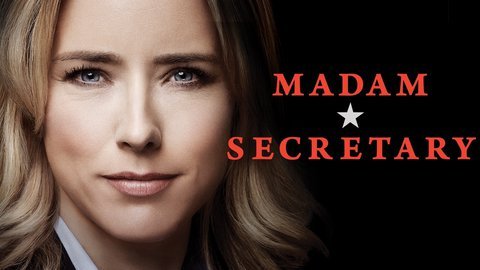 Powered by