Sneak Peek at 'MacGyver's Long-Awaited Season 4 Premiere (PHOTOS)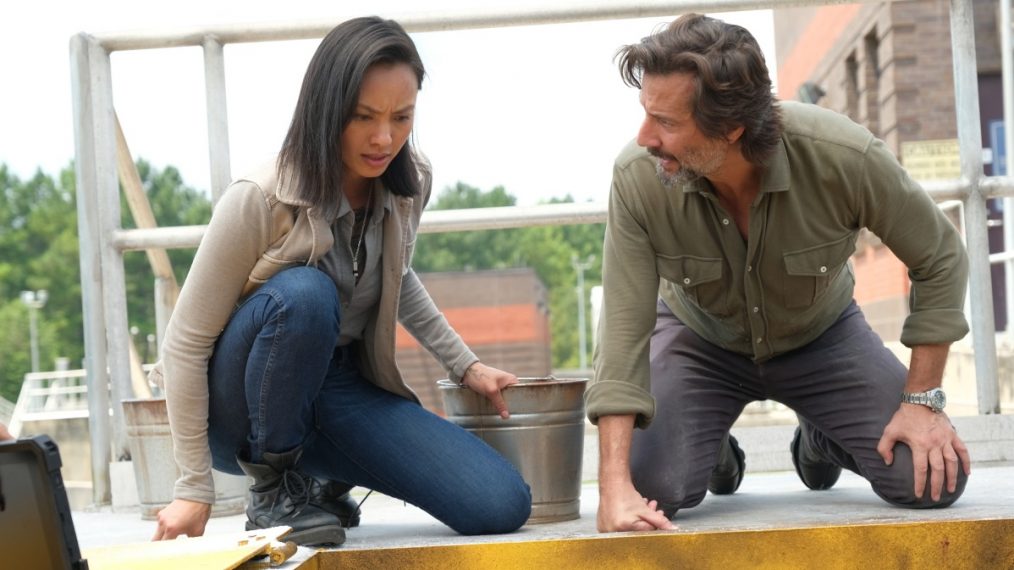 MacGyver is back!
In the long-awaited Season 4 premiere of the CBS drama, Ex-MI6 agent Russ Taylor (Henry Ian Cusick), recruits the former members of the Phoenix Foundation to hunt down a bioweapon that's planned to be used for an attack on a major U.S. city.
Among those back to help are 20-something Angus "Mac" MacGyver (Lucas Till), who's ready to use his extraordinary talent for unconventional problem-solving and vast scientific knowledge to save lives. Once again joining him on these high-risk missions around the globe are Riley Davis (Tristin Mays), an unpredictable computer hacker with a chip on her shoulder; Wilt Bozer (Justin Hires), Mac's roommate; Matty Weber (Meredith Eaton), a legend in Covert Ops; and Desi Nguyen (Levy Tran), whose job is to protect MacGyver and his team.
See Also
The '100' and 'Lost' alum joins the series in the season premiere, which finds Mac teaching a class of bored college students.
The aforementioned Taylor, a new addition this season, is a quick-witted, Oxford-educated, ex-military skilled in propaganda and lie detection, who shakes things up by challenging the way MacGyver and the team are used to doing things.
Click through the gallery above to view scenes from the first episode, "Fire + Ashes + Legacy = Phoenix."
MacGyver, Season Premiere, Friday, February 7, 8/7c, CBS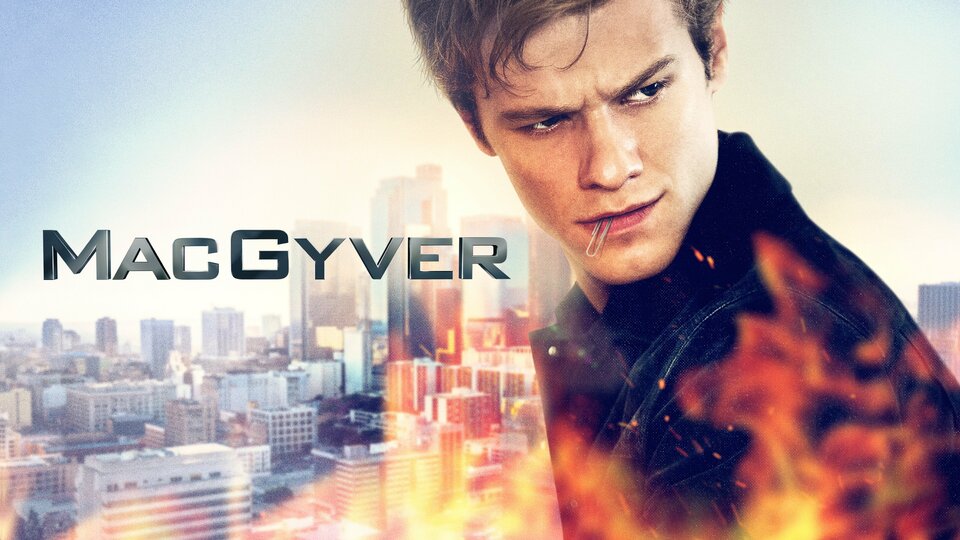 Powered by