7 Times 'Law & Order: SVU' Crossed Over With Another Procedural (PHOTOS)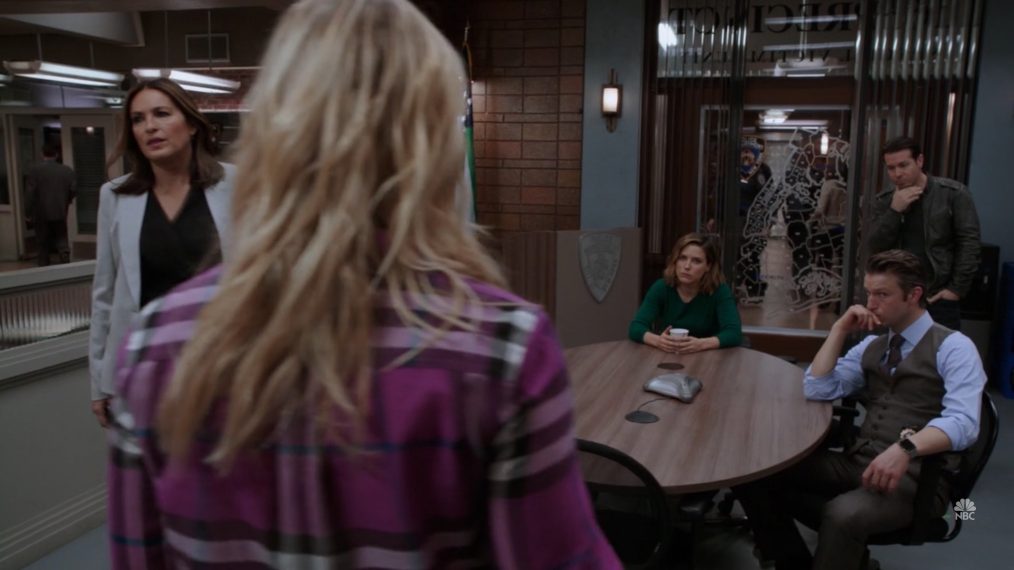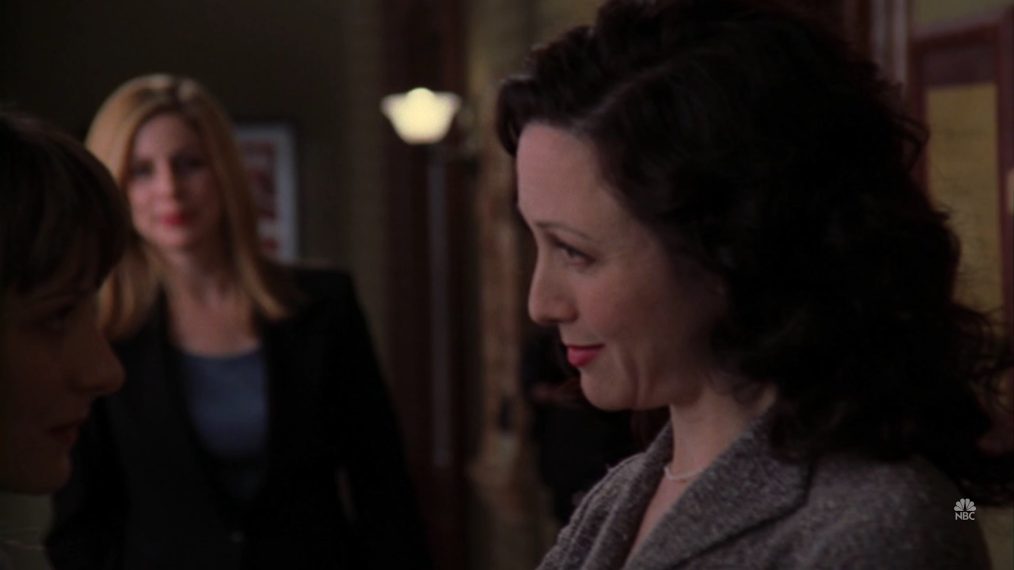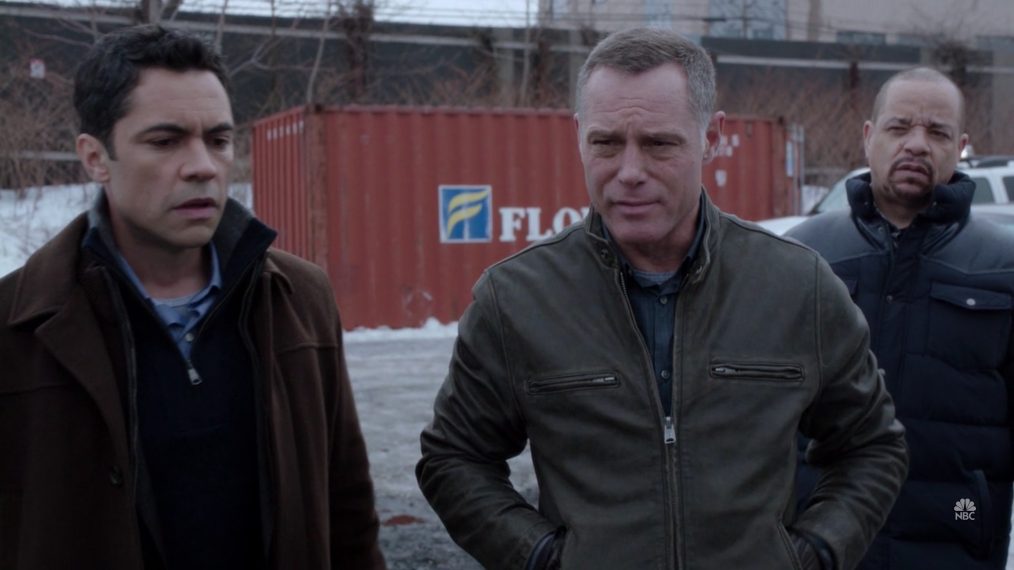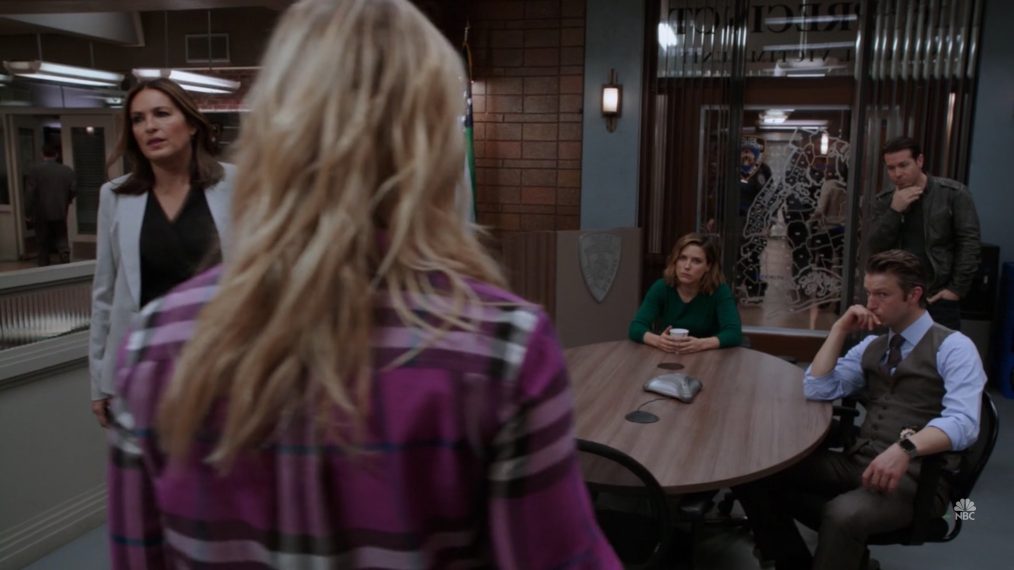 Law & Order: SVU is just one part of a much bigger universe, and that world is likely about to grow.
Law & Order creator Dick Wolf is also the mind behind the OneChicago and FBI franchises, and now there are reports that he's looking to do a crossover between one of his shows on CBS (FBI or the upcoming spinoff FBI: Most Wanted) and one on NBC (Law & Order: SVU or Chicago P.D.).
If this crossover does happen, it would mean that SVU is part of the FBI world — SVU and P.D. have already been established to be part of the same universe with multiple crossovers in the past.
Numerous members of the SVU cast have played their characters on other series, not even necessarily as part of a crossover with their original show. Richard Belzer appeared as John Munch on 30 Rock, The Wire, Unbreakable Kimmy Schmidt, Arrested Development, The X-Files, and others.
Ahead of this potential CBS/NBC crossover, we're looking back at other times SVU has crossed over with another show to solve a case.
Law & Order: SVU, Season 21 Premiere, Thursday, September 26, 10/9c, NBC