Happy Birthday, Lauren Graham! 10 Best Lorelai Moments from 'Gilmore Girls'
On March 16, the lovely Lauren Graham celebrates her birthday!
We're celebrating by taking a look back at some of our favorite Lorelai Gilmore moments. Gilmore Girls may be over, but it's never too late for a Netflix binge.
Click through the gallery above to wish everyone's favorite small-screen mom the happiest of birthdays!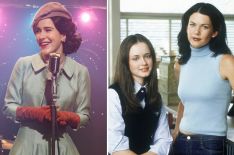 See Also
Whether it's Rory and Lorelai or Susie and Midge, these quick-talking ladies are a brand all their own.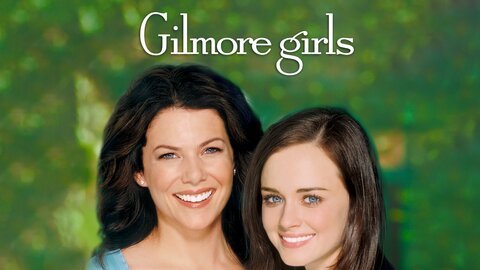 Powered by