9 Burning Questions After the Deadly 'Killing Eve' Season 2 Finale (PHOTOS)
[Warning: The below contains MAJOR spoilers for the Season 2 Finale of Killing Eve, "You're Mine."]
There's a bloody poetry to the two Killing Eve season finales.
Both feature Eve (Sandra Oh) losing a key part of her humanity. Both focus on the intricacy and toxicity of the relationship between two main characters who can't live with or without each other. And, most importantly, both end with one of those utterly obsessed-with-each-other main characters dealing the other a deadly — maybe even fatal — blow.
See Also
Villanelle's supposedly the 'crazy' one in the Eve-Villanelle dynamic, but how certain are we that Eve's totally stable?
Instead of Eve pulling out a kitchen knife, this time Villanelle (Jodie Comer) pulled out a gun, and as Eve walked away, the psychopathic assassin pulled the trigger. The finale's final image is of Eve collapsed in the Roman ruins. But is she really dead? It seems we'll have to wait until next year to find out.
Until then, here are nine questions we have about Killing Eve's third season.
Killing Eve Season 3, Coming 2020, BBC America & AMC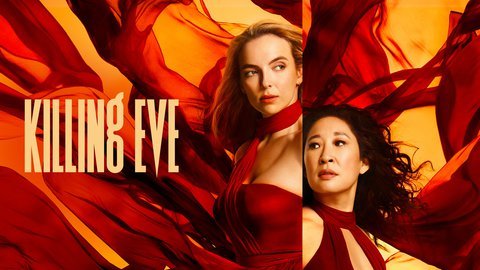 Powered by