7 'Justified' Characters Who Need to Return for the 'City Primeval' Revival
We see them long hard times to come, as the Justified theme song goes. Now that the 2010s-era FX drama is the latest TV show to get a revival, we're already dreaming up storylines for the upcoming Justified: City Primeval.
Based on the stories of crime-fiction novelist Elmore Leonard, Justified starred Timothy Olyphant as Raylan Givens, a U.S. marshal with a quick temper and an even quicker trigger finger. After an incident in Miami, Raylan is sent back to his hometown of Harlan County, Kentucky, where he makes a few friends and significantly more enemies.
Now, more than six years after Justified finished its six-season run, FX has ordered a new limited series based on Leonard's City Primeval: High Noon in Detroit, with Raylan on the trail of a violent sociopath in the Motor City.
FX hasn't reveled who will join Olyphant in City Primeval, but we can think of several Justified characters whose returns would be…well, you know.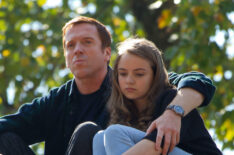 See Also
Plus 'Better Things,' 'Dexter' and more.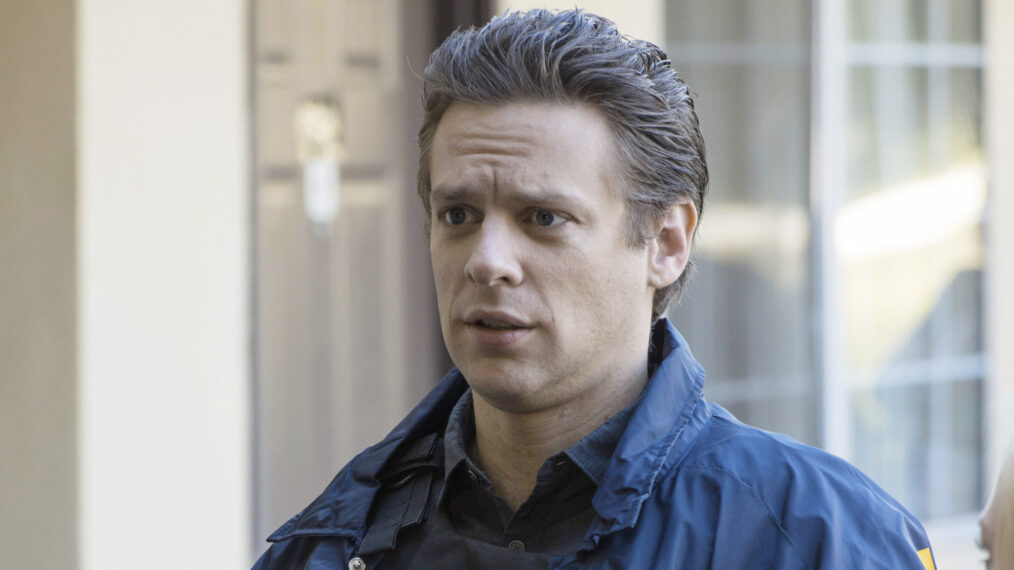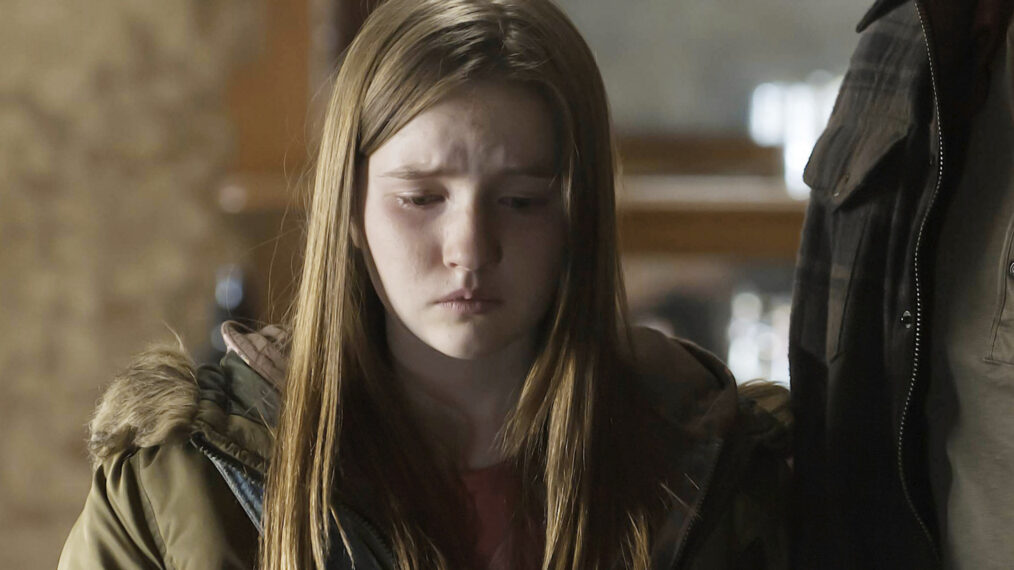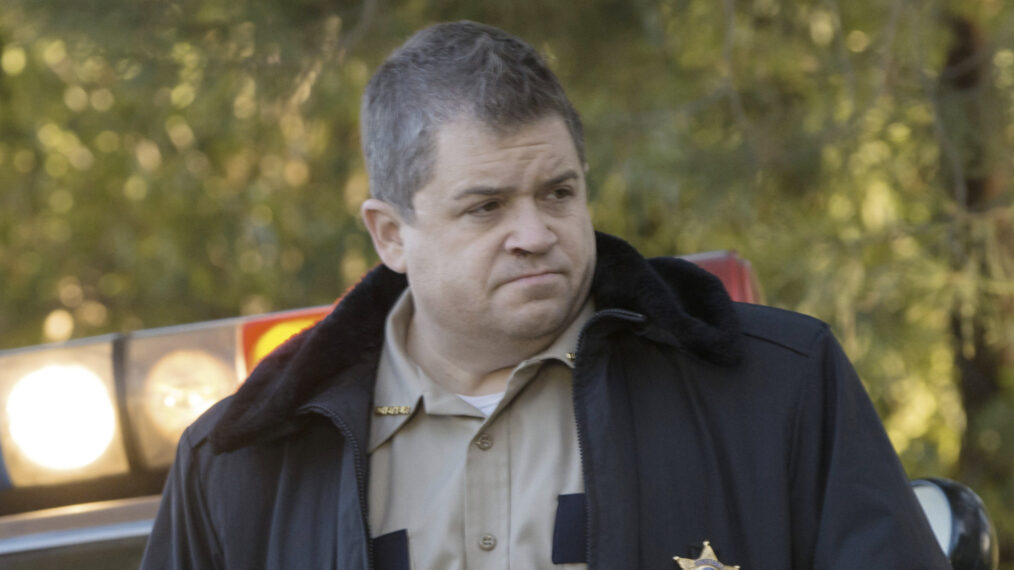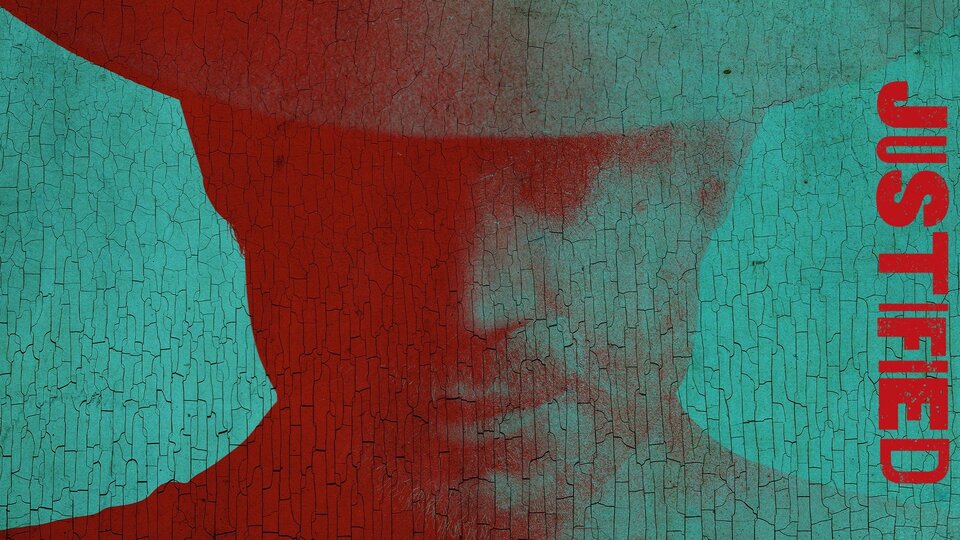 Powered by