Is Walter White Dead? 8 Questions the 'El Camino' Trailers Might've Answered (PHOTOS)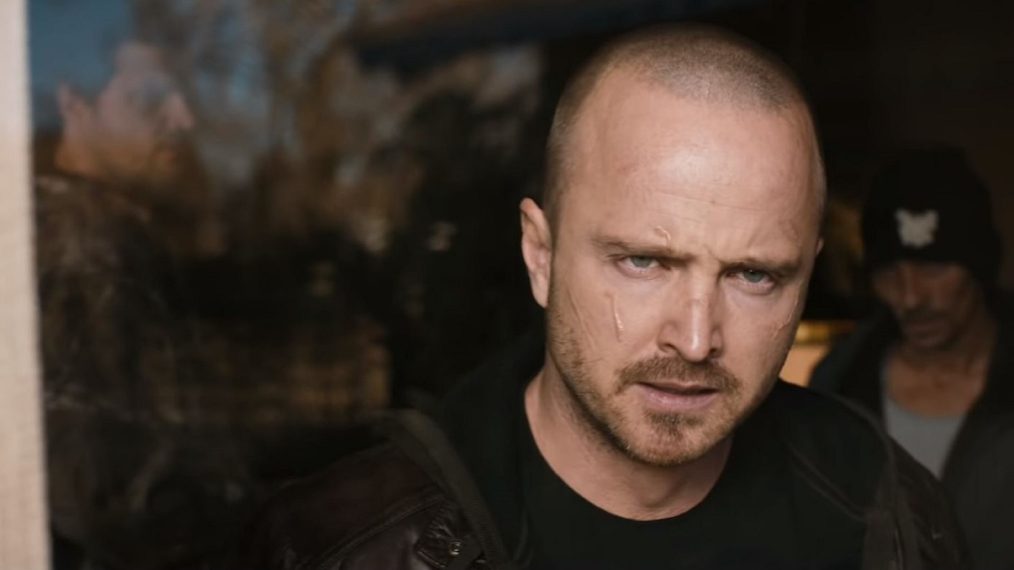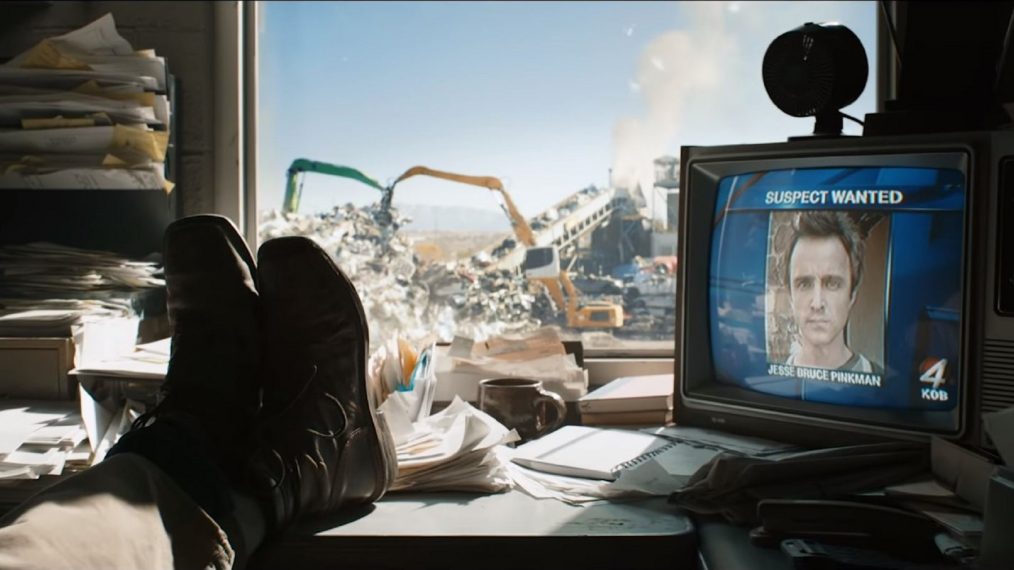 Breaking Bad fans have been given a lot to digest in the days before El Camino: A Breaking Bad Movie arrives on Netflix beginning Friday, October 11.
The highly-anticipated follow-up to the hit AMC series follows Jesse Pinkman (Aaron Paul) as he attempts to correct his course in life by dealing with things from his past in order to move on in his future. Since the first teaser dropped in late August, there have been two subsequent trailers — one featuring Jesse in the El Camino car and the other a full trailer featuring more content.
See Also
Find out how you can see the film in theaters near you.
Despite not giving much away in terms of story, there was enough information to wonder if some questions fans have are already answered in the trailers. In the gallery above we take a look at a few of those questions that may have actually been answered based on the trailers released so far.
Click through the images above to see whether or not the question of Walter White (Bryan Cranston) being dead has been answered, among others.
El Camino: A Breaking Bad Movie, Premieres Friday, October 11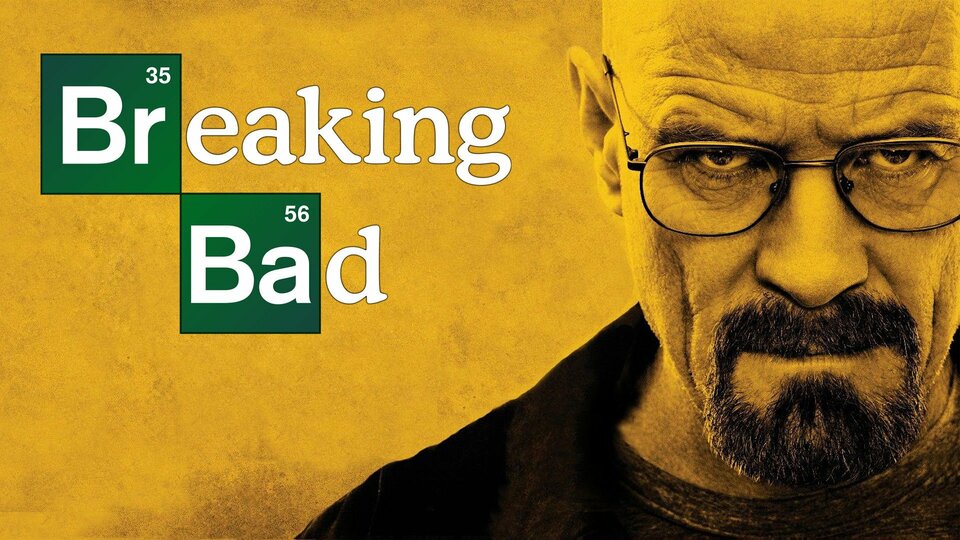 Powered by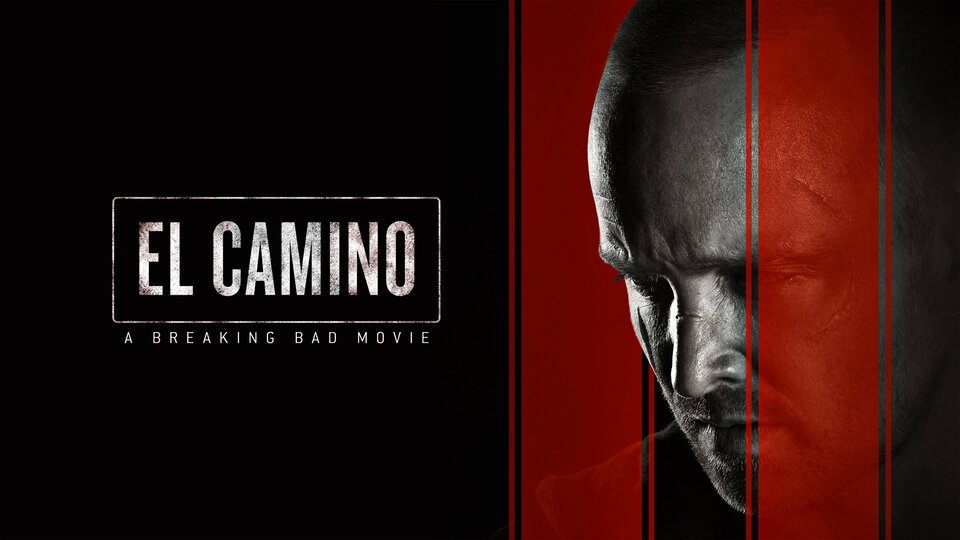 Powered by