Sneak Peek at Lifetime's 'Identity Theft of a Cheerleader' (PHOTOS)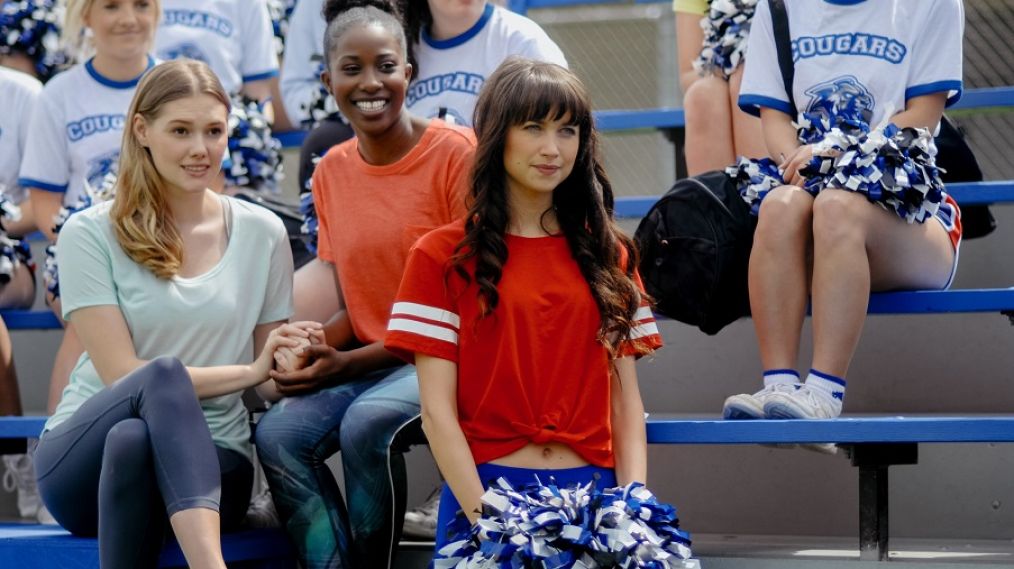 As a part of Lifetime's "Cheer, Rally, Kill" month-long movie event, Identity Theft of a Cheerleader will premiere on Saturday, September 7.
During her senior year of high school, Vicky (Maiara Walsh) dropped out of school; a decision that her mother made clear would land her a future of little to no success.
Now 31-years old, Vicky is at rock bottom. Desperate and miserable, she decides to "steal the identity" of a high school cheerleader to re-do her final year. Determined that this time it will be different and that she will finally make her mother proud, Vicky will do anything to be the number one girl in school, including backstabbing and silencing those that get in her way.
Click through the gallery above for a sneak peek at the movie!
Identity Theft of a Cheerleader, Premiere, Saturday, September 7, 8/7c, Lifetime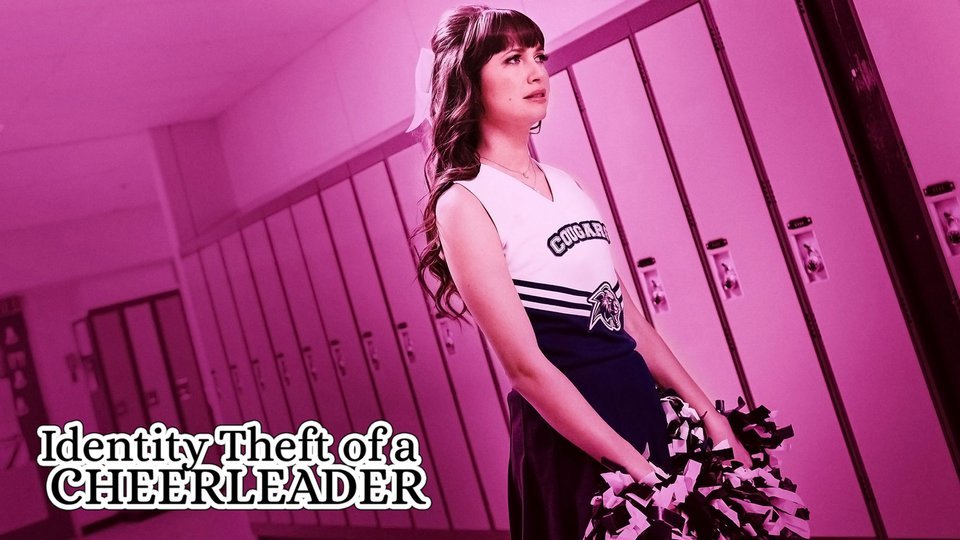 Powered by