Katrina Law Helps the 'Hawaii Five-0' Team in the Season 10 Premiere (PHOTOS)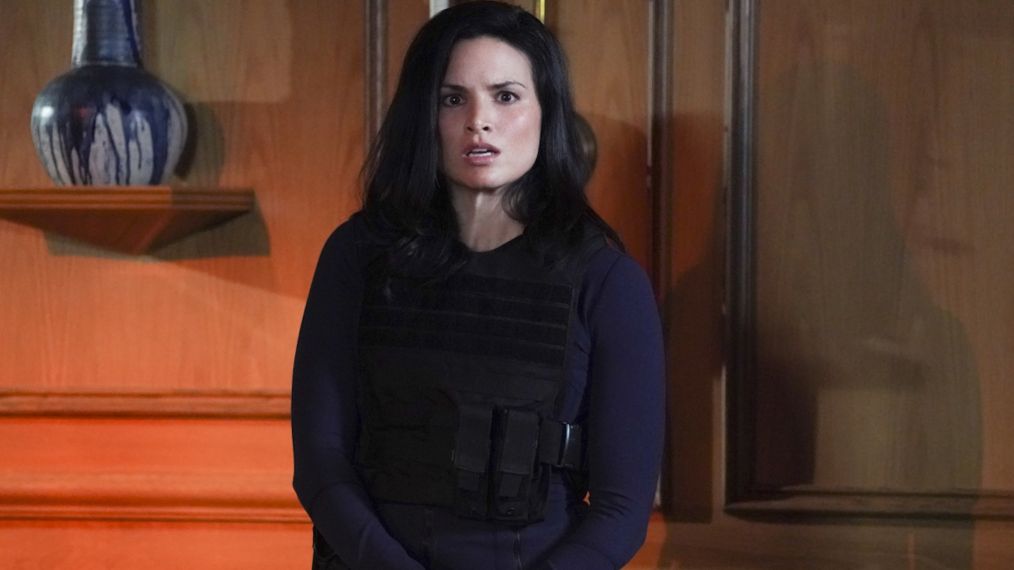 Aloha, Quinn Liu.
Katrina Law joins the cast of Hawaii Five-0 as the former Staff Sergeant with Army CID who received a demotion for insubordination, and CBS released promotional photos of her alongside McGarrett (Alex O'Loughlin).
In "Ua 'eha ka 'ili i ka maka o ka ihe" (Hawaiian for "The skin has been hurt by the point of the spear"), a new ally helps Five-0 when mob bosses on the island are being targeted by an assassin. Plus, the team will be saying goodbye to one of their own.
See Also
Lucas Till, Alex O'Loughlin, and Jay Hernandez weigh in on their characters and failed romances.
Quinn's introduction will include an explosive collision with the team on a case involving veterans, and she'll become a loyal ally to Five-0. "Viewers are going to love seeing how she first encounters McGarrett and Danny," executive producer Peter Lenkov teased. "If you know the show well, you'll be feeling some déjà vu."
Click through the gallery above to see Quinn, McGarrett in a fight, and more from the Season 10 premiere.
Hawaii Five-0, Season 10 Premiere, Friday, September 27, 8/7c, CBS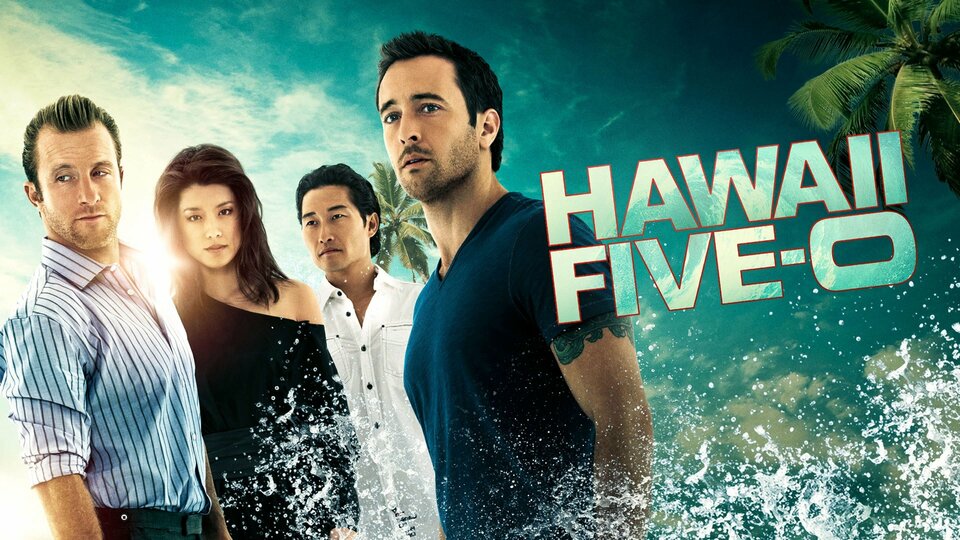 Powered by