8 Haunting 'Bly Manor' Parallels to 'Hill House' You May Have Missed
[Warning: The below contains MAJOR spoilers for all of The Haunting of Bly Manor.]
The Haunting of Bly Manor has made quite the departure from its anthological predecessor, The Haunting of Hill House. The two, in many ways, could not be more different. Besides their unconnected source material (Bly Manor is inspired by Henry James' novella, The Turn of the Screw), they are set in different houses, countries, and even time periods.
Yet, even as Bly Manor takes us to the English countryside, we still see familiar faces: Victoria Pedretti takes us from Nell to Dani, Oliver Jackson-Cohen from Luke to Peter Quint, and Carla Gugino from Olivia to, well… we won't say. If you know, you know.
See Also
From Miles' smoking habit to Flora sleepwalking.
Creator Mike Flanagan gave Hill House fans thoughtful parallels in Bly Manor, some less obvious than casting. From iconic shots to lines of dialogue, we found ourselves tethered to Hill House in ways that surprised us — and in true Haunting fashion — had us questioning what we just saw. Step into Bly Manor's glue trap with some of our favorite Hill House parallels below.
The Haunting of Hill House and The Haunting of Bly Manor, Streaming Now, Netflix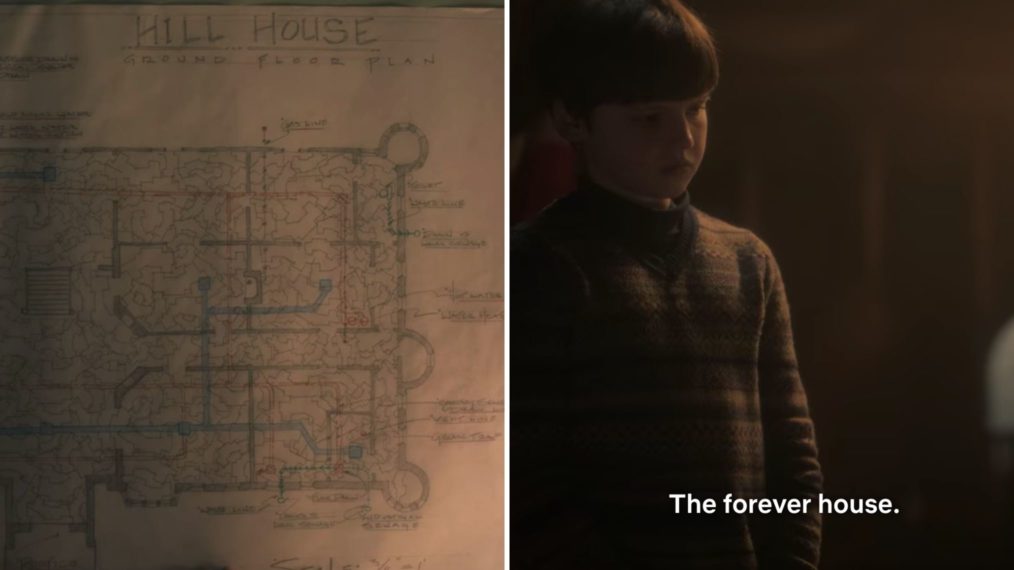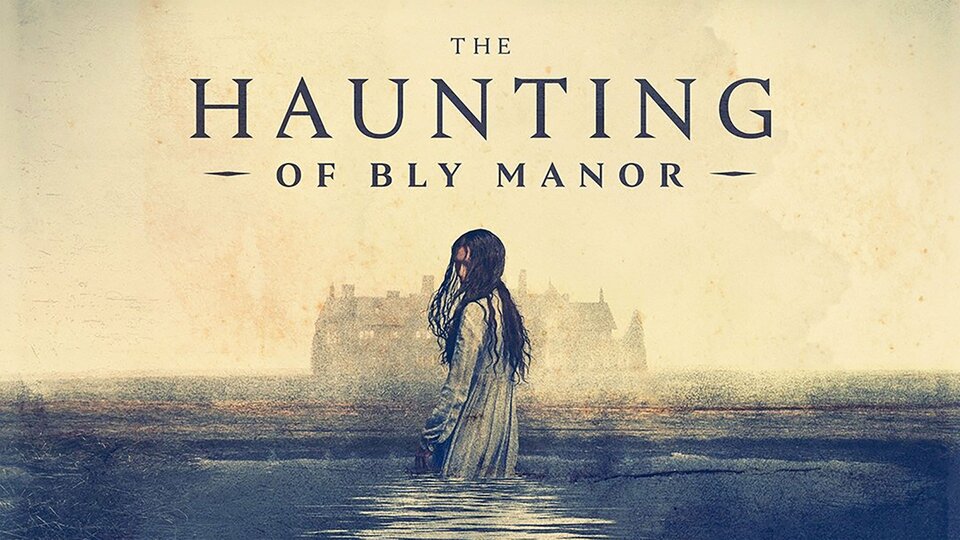 Powered by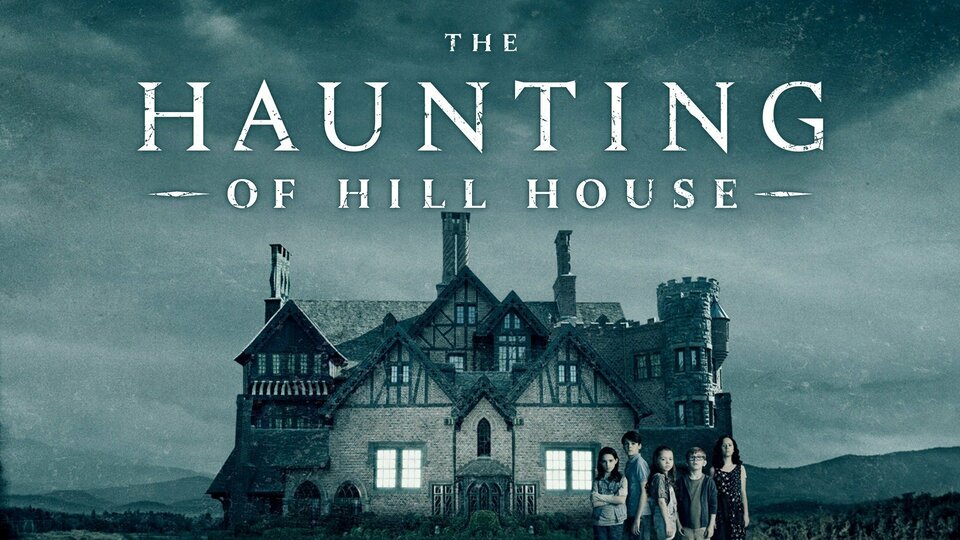 Powered by