18 Former 'Harry Potter' Stars Who Took Their Talents to TV (PHOTOS)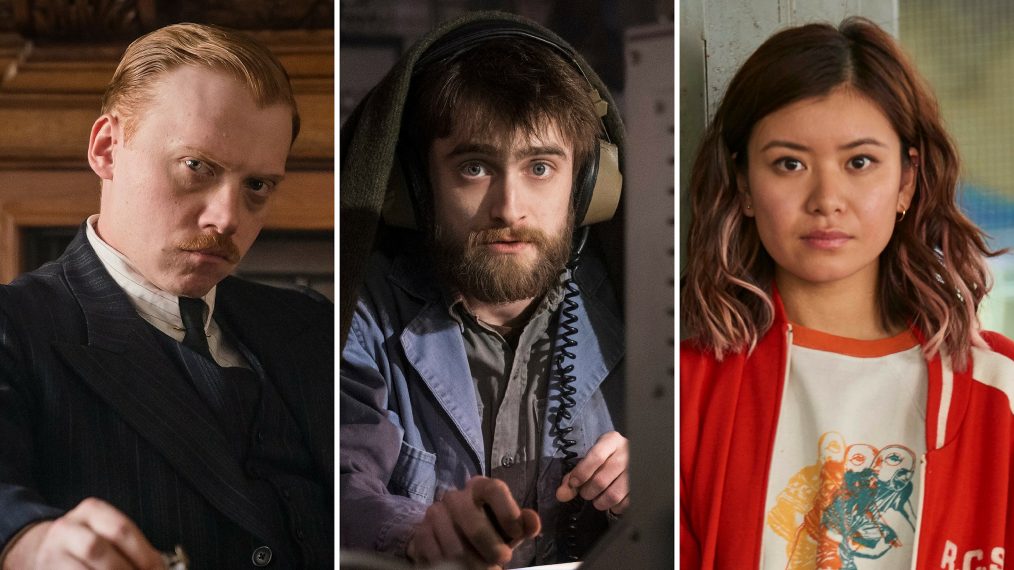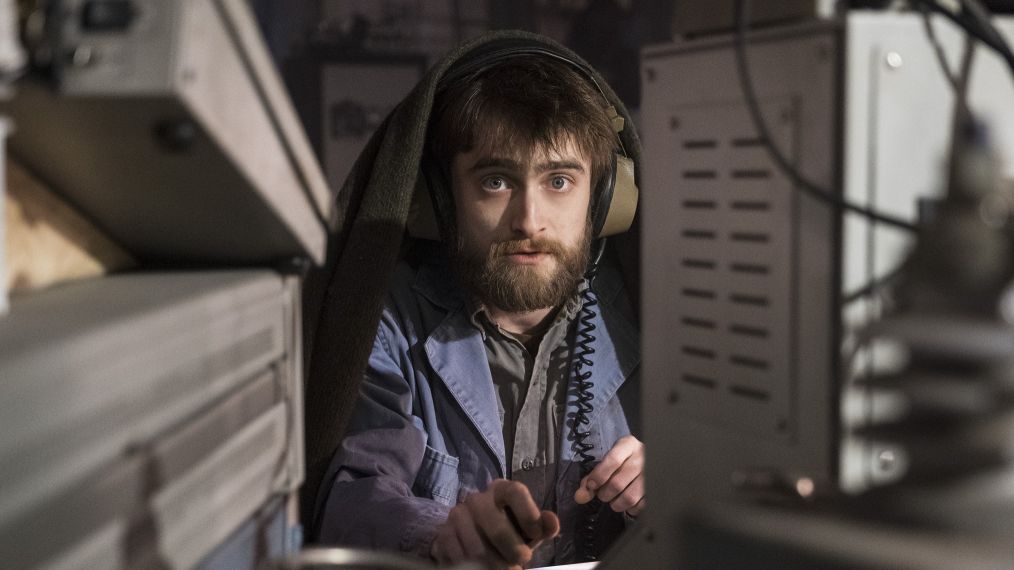 Nearly 20 years ago, audiences were introduced to the Harry Potter film franchise when the 2001 book-to-movie adaptation of Harry Potter and the Sorcerer's Stone was released.
Since the films wrapped with Harry Potter and the Deathly Hallows: Part 2 in 2011, many of the stars have gone on to grace our TV screens. And on Tuesday, February 12, the franchise's lead Daniel Radcliffe makes his American TV debut in TBS's new comedy, Miracle Workers.
See Also
Not long ago, in a galaxy of our own, these stars shone bright in their TV roles.
The half-hour limited series follows Radcliffe's character Craig — a low-ranking angel who is tasked with handling humanity's prayers. Craig, along with fellow angel Eliza (Geraldine Viswanathan), will attempt to save Earth from certain destruction at the hands of God (Steve Buscemi).
But as we said, Radcliffe is hardly the first Potter star to take on the small screen. Click through the gallery above for 18 cast members from the beloved franchise who have appeared on TV.
Miracle Workers, Series Premiere, Tuesday, February 12, 10:30/9:30c, TBS