7 Statistics About 'Grey's Anatomy's Impact on Viewers (PHOTOS)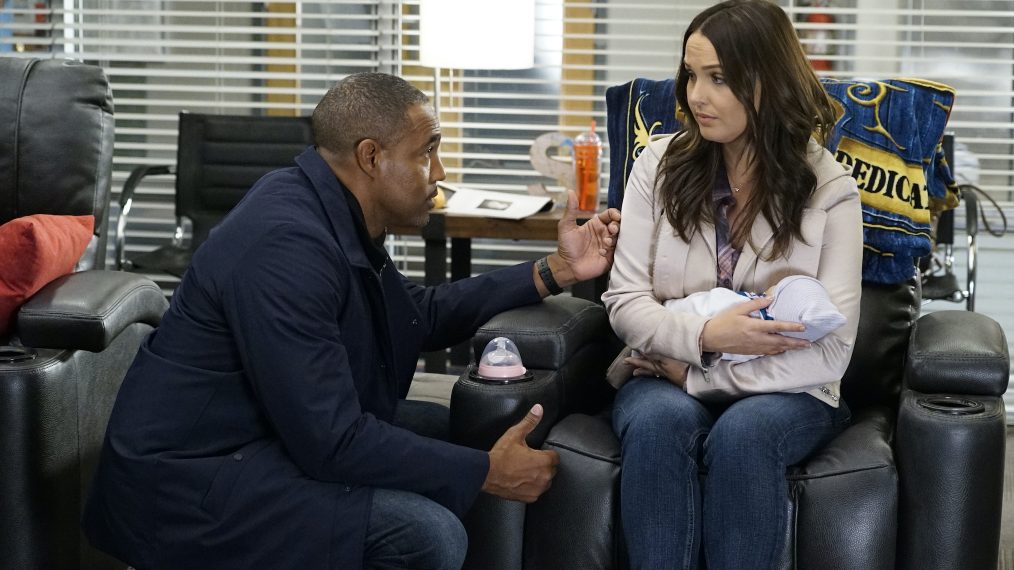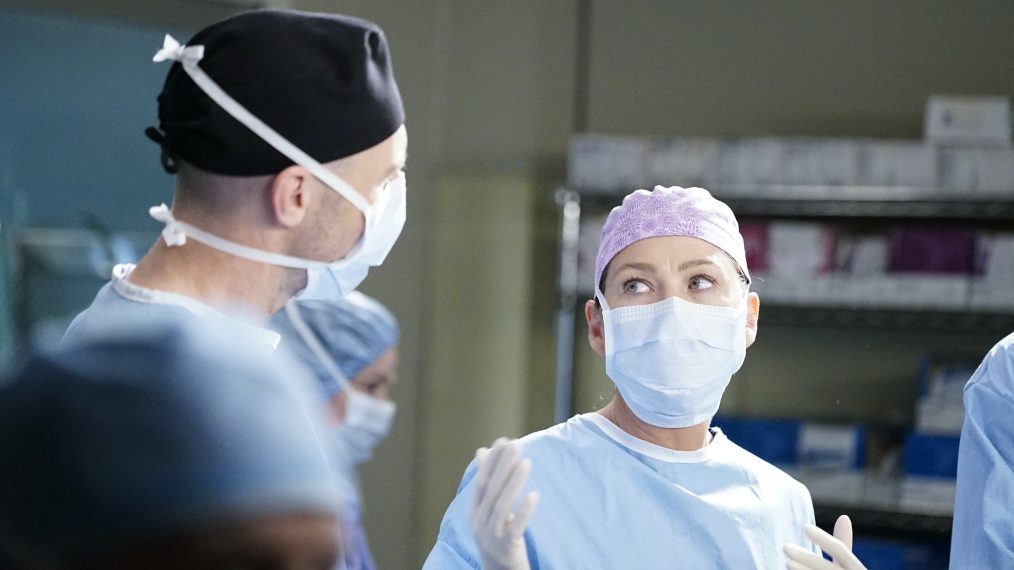 Grey's Anatomy isn't just one of the longest-running dramas in television history; it's also one of the most influential.
Recent episodes have raised awareness of domestic violence, sexual assault, police brutality, heart attack risks for women of color, and the failing health care system. And a recent study highlighted the amazing legacy of Season 15's groundbreaking "Silent All These Years" installment.
See Also
Pretty much all medical dramas have at least a few things in common.
Flip through the slides above for details on that episode and other stats that prove Grey's deserves all the attention it has gotten over the past decade and a half.
Grey's Anatomy, Season 16 Returns, Thursday, January 23, 9/8c, ABC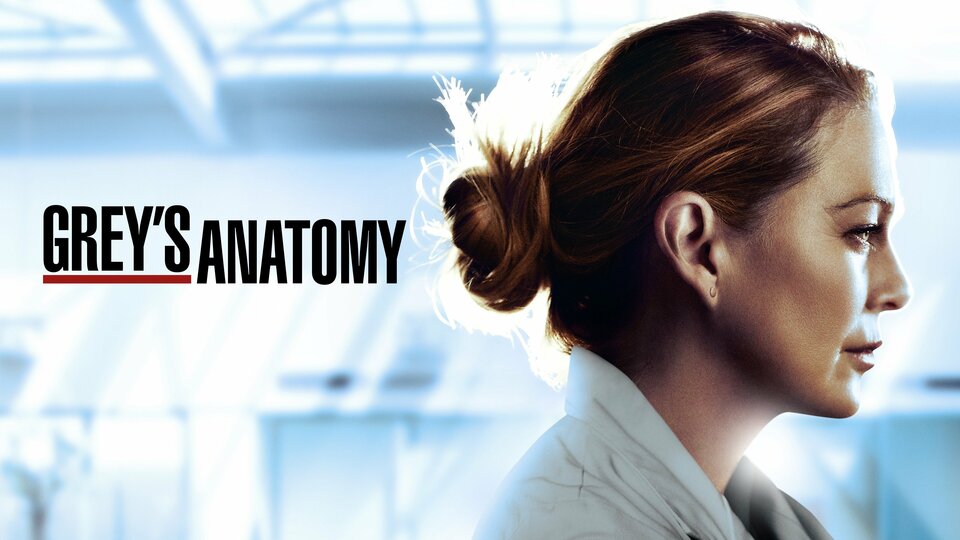 Powered by