7 Ideas for the Inevitable End of 'Grey's Anatomy'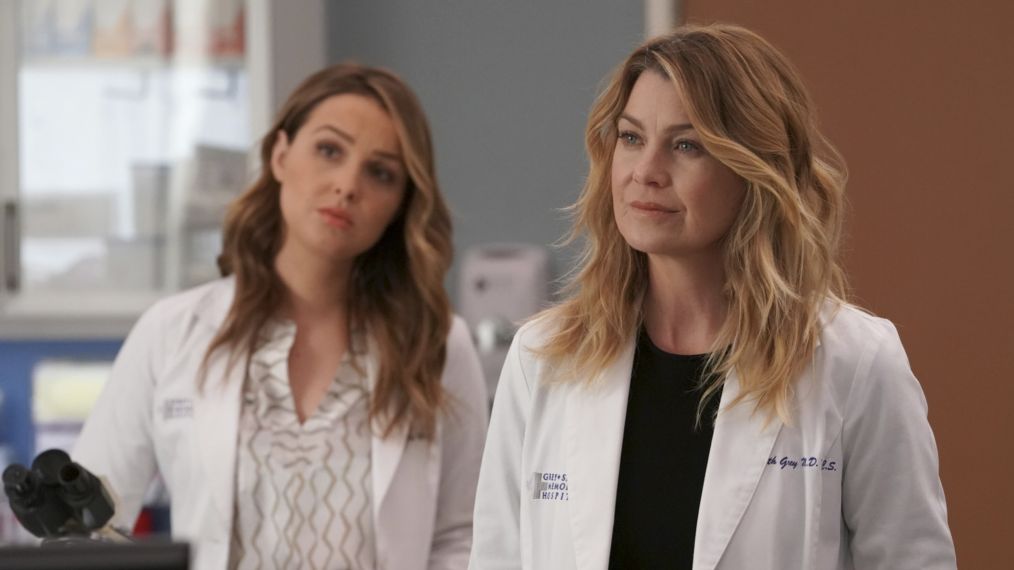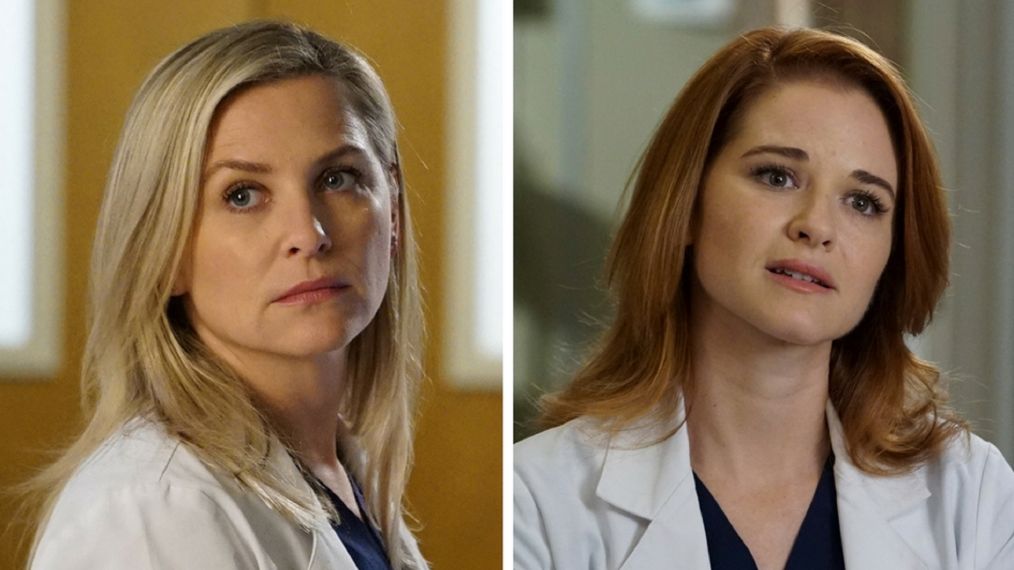 It's almost time for the surgeons of Grey's Anatomy to scrub out for the last time — on our TV screens, anyway. Lead star Ellen Pompeo and the other Grey's producers are already contemplating the grand finale for the ABC medical drama.
"Yes, we're starting to think about how you would end a show this iconic," the 48-year-old actress told ET earlier this month. "How do you end it?"
Well, Ms. Pompeo, we have some ideas. Click through the gallery above for possible endgames for some of the long-running show's veteran characters.