'Gossip Girl' Turns 10! Here Are the Show's 9 Fashion Pieces We'll Never Forget
September 19 marks the 10th anniversary of Gossip Girl's premiere on The CW.
There were so many things to love about Gossip Girl and the insane amount of drama its characters encountered (and caused) in New York City's Upper East Side, but one major takeaway from the series was its fashion influence on both viewers and the fashion industry itself. From Blair Waldorf's (Leighton Meester) signature headbands to each of the characters sporting up-and-coming designer dresses and bags, Gossip Girl's fashion icons had some amazing reach.
We'll always envy the lifestyle of Serena van der Woodsen (Blake Lively), and Chuck Bass' (Ed Westwick) "I'm Chuck Bass" line almost never got old, but of all the things we're nostalgic for when looking back, these nine statement pieces in the gallery above really hit home. Oh, and of course we miss hearing those "XOXO, Gossip Girl" sign-offs at the end of each and every episode, courtesy of Kristen Bell.
Gossip Girl is available to stream on Netflix.
See Also
Take a look at a few small screen titles that turn 10 years old in 2017, and whose popularity have been sustainable.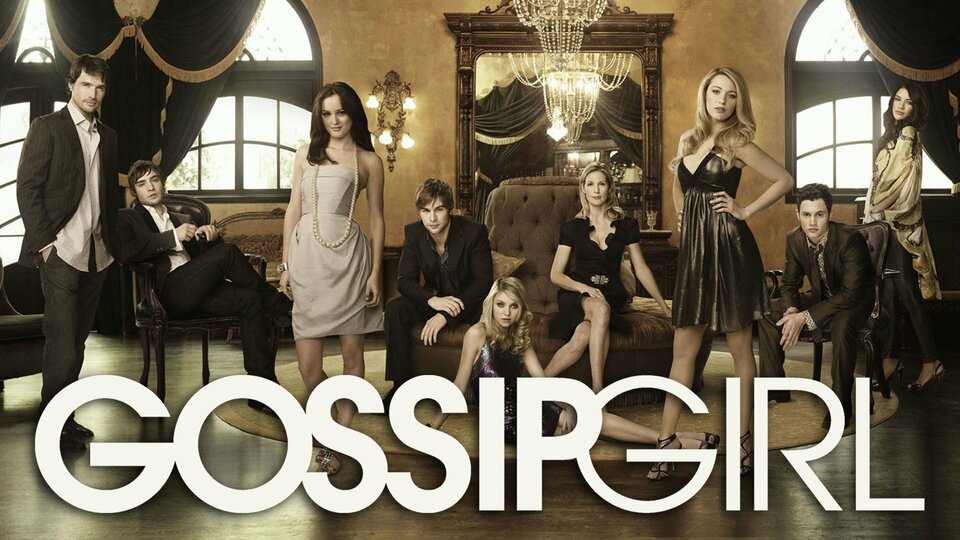 Powered by