Which 'Game of Thrones' 'Ships Could Survive Season 8? (PHOTOS)
Valar Morghulis… all men must die. But if all men must die, what happens to the romantic relationships we've grown to love in Westeros?
With the eighth and final season of Game of Thrones rapidly approaching, it stands to reason the end is near for many a fan-favorite character. With the deaths of these beloved characters will also come the tragic end to many 'ships fans adore and some fans aren't so fond of — and some that haven't actually "sailed" yet (we're looking at you, Jaime and Brienne).
Here's the current status of eight 'ships on Thrones and our predictions for where they might end up when the final credits roll.
Game of Thrones, Season 8 Premiere, Sunday, April 14, 9/8c, HBO
See Also
We're highlighting eight brief but important moments from the new Season 8 trailer.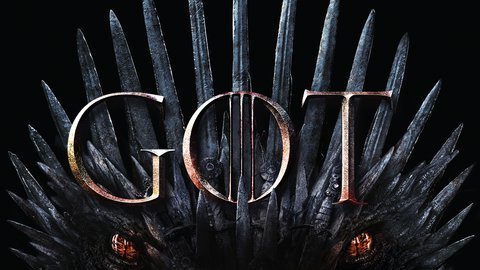 Powered by