'Game of Thrones' Episode 4 Sneak Peek: The Battle Against Cersei Begins (PHOTOS)
The war against the dead may be over, but another battle is just beginning as the survivors at Winterfell set their sights on Cersei Lannister (Lena Headey) in the May 5 episode of Game of Thrones.
Westeros' queen has been noticeably absent from the show since the Season 8 premiere, but that's sure to change based on newly released photos for Episode 4. As those at Winterfell clean up the mess the Night King left behind, Daenerys (Emilia Clarke) will readjust her focus to her original goal — the Iron Throne.
Will she succeed? Fans will have to tune in, but until then click through the photos in the gallery above for a sneak peek at the upcoming episode.
Game of Thrones, Sundays, 9/8c, HBO
See Also
From emotional goodbyes to great group moments.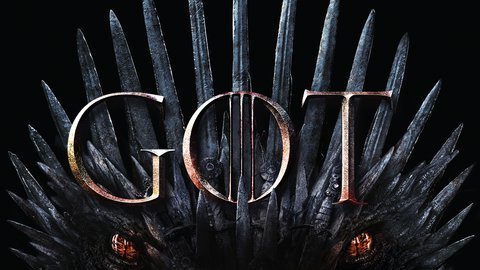 Powered by