Inside the 'Game of Thrones' New York City Premiere (PHOTOS)
It's not every screening where the audience is warned, should anyone's phone go off during the show, that their face could end up "on my sister's wall." Laughter greeted the voice of Sansa Stark (Sophie Turner), floating over the cavernous interior of New York City's Radio City Music Hall — followed by sister Arya's (Maisie Williams) voice quipping, "Remember the last person who f**ked with us!"
Reinforcing the high stakes of Wednesday's world premiere screening of the long-awaited first episode of Game of Thrones' final season (airing on HBO April 14), "Keep the Secrets" buttons were handed out, bearing the visage of master spy Varys (Conleth Hill) and in smaller print, "No Spoilers Please," to the roughly 6,000 invited guests.
See Also
Kit Harington, Emilia Clarke and more give us a behind-the-scenes look at the final season, episodes they're calling 'intense,' 'beautiful,' and epic.
Thrones stars past and present took a bow on the Radio City stage after navigating the (blood?) red-carpet festivities in a Rockefeller Center plaza dominated by a mammoth replica of the Iron Throne, almost rivaling the iconic Christmas tree in size. As the episode began — nearly an hour later than scheduled — the audience clapped and cheered when each fan-favorite character appeared on screen.
The first hour is light on action but filled with memorable reunions and long-anticipated meetings — and a surprising amount of humor: Peter Dinklage as the witty Tyrion gets off the first LOL crack, and a general skittishness around dragons is good for some physical comedy. One significant plot advancement earned gasps and applause.
See Also
Star Kit Harington is the latest 'Thrones' star to host the NBC classic.
Following the screening, stars, executives and guests flew (metaphorically) to the nearby Ziegfeld Ballroom, where a smaller throne sat behind a bar in front of a screen of fire. On an upper level, the more daring could participate in a VR game facing off against an evil wight — think: skeletal zombie — or get a makeover courtesy of Urban Decay's GoT-branded products, with a "Touch-Up Menu" including a "White Walkers" eyeshadow palette and a "House Lannister" eye pencil in Lannister Gold. It's what all the best-dressed warriors will be wearing in Westeros this season.
Click through the gallery above to see cast members past and present — Emilia Clarke, Kit Harington, Peter Dinklage, Maisie Williams, Sophie Turner, and even Sean Bean! — walking the red carpet at the event!
Game of Thrones, Season 8 Premiere, Sunday, April 14, 9/8c, HBO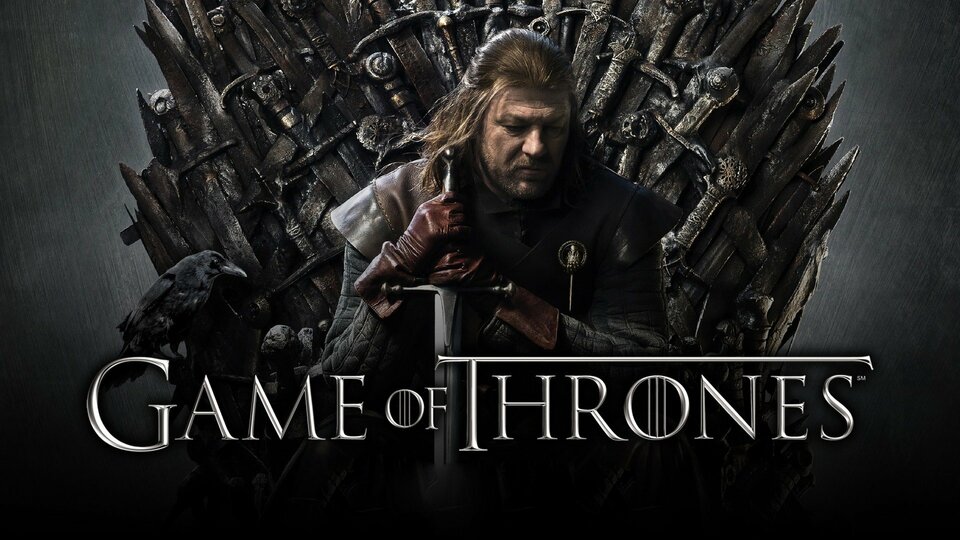 Powered by