The 9 Highest-Rated Episodes of 'Game of Thrones' (PHOTOS)
Since its premiere in 2011, Game of Thrones has gone from genre fave to ratings powerhouse to cultural phenomenon, with each season of the HBO drama averaging more viewers than the one prior.
Season 7, for example, averaged more than four times the viewership than Season 1. So it should be no surprise that the nine highest-rating episodes are also the nine most recent… though you may be surprised to see the ranking doesn't follow the chronological order.
See Also
'Joffrey, Cersei, Walder Frey, Meryn Trant, Tywin Lannister...'
We'll start with the lowest-rated of the nine — which, frankly, earned an audience other networks would die for.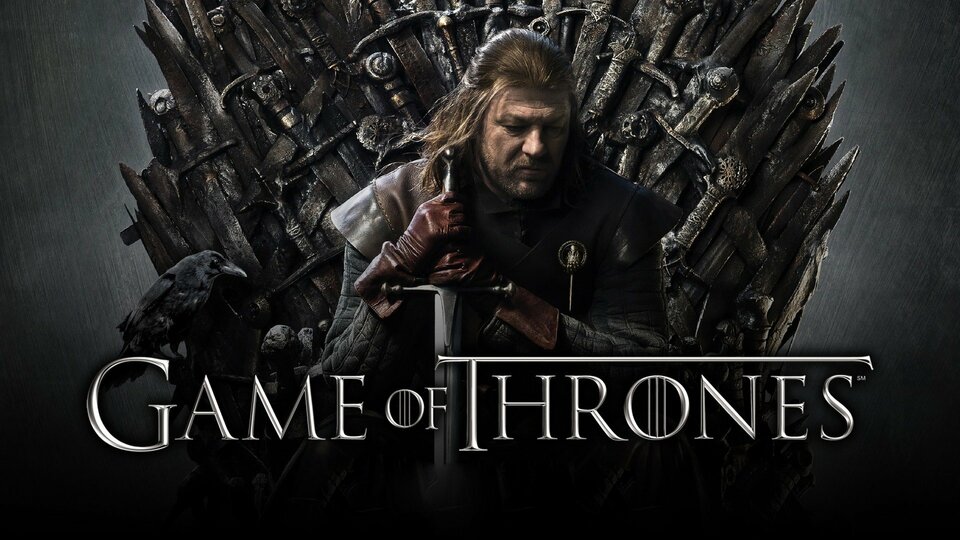 Powered by