8 Ways to Experience 'Game of Thrones' Now That the Show's Over (PHOTOS)
Having Game of Thrones withdrawals following the series finale? Looking for a way to keep the series present in your pop culture life? There are a few ways for you to continue experiencing the HBO hit long after its final episode.
From re-watching the show to live concerts, albums, books and beyond — there's something for everyone. Whether you were hooked by George R. R. Martin's books or have yet to delve into their pages, these experiences are for all kinds of fans.
See Also
From future and current TV projects to big films.
Click through the gallery above for a look at a few ways you can continue to experience Game of Thrones now that it's over.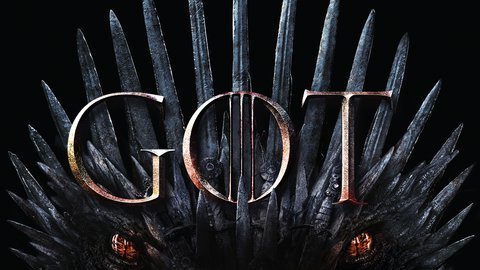 Powered by