'Full House' 30th Anniversary: See What the Cast Looks Like Today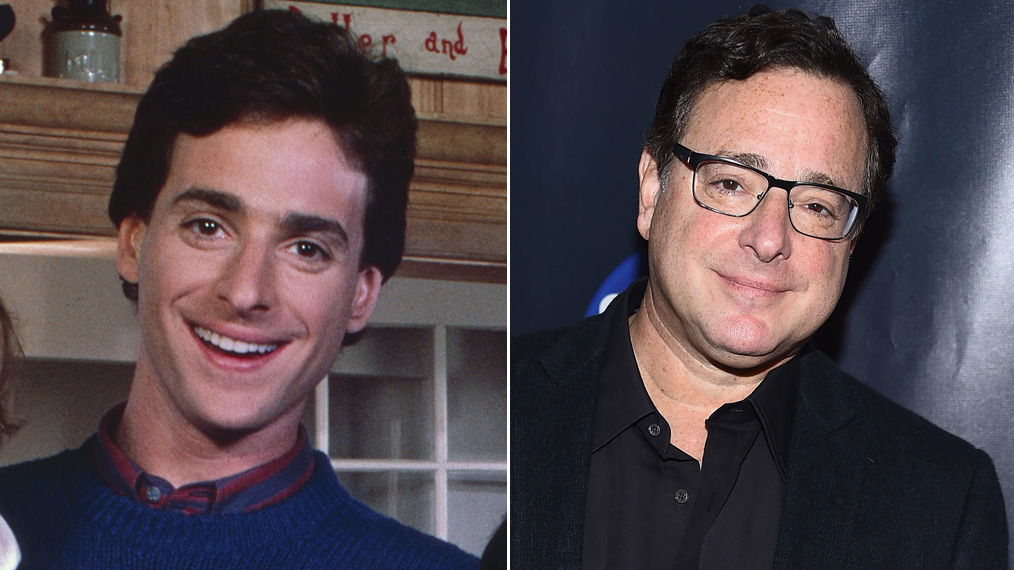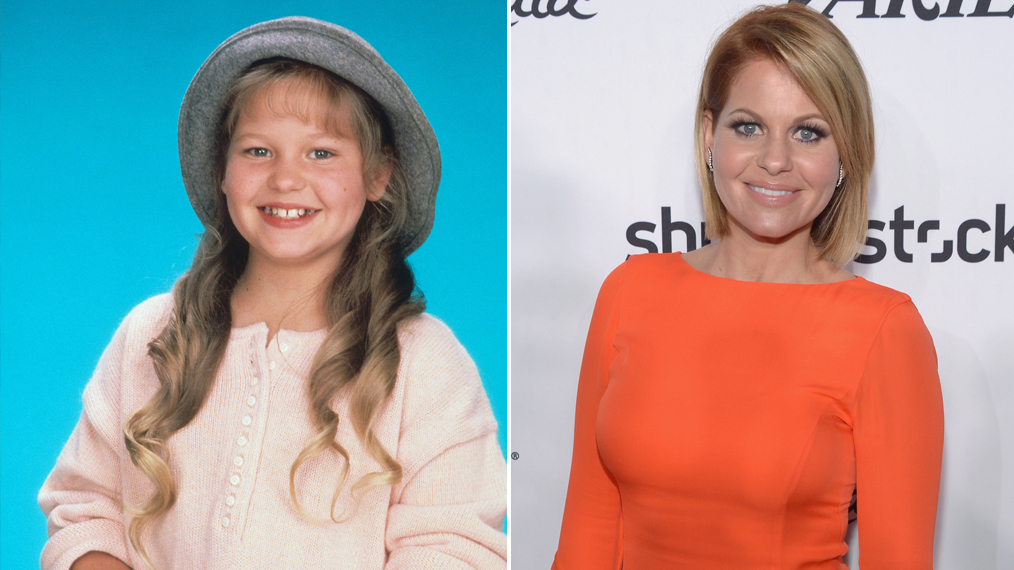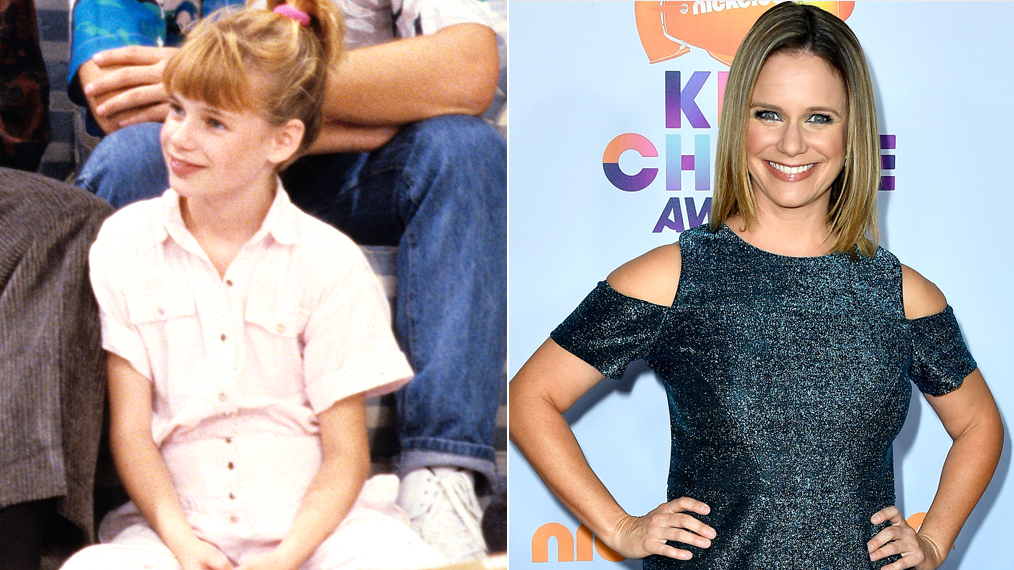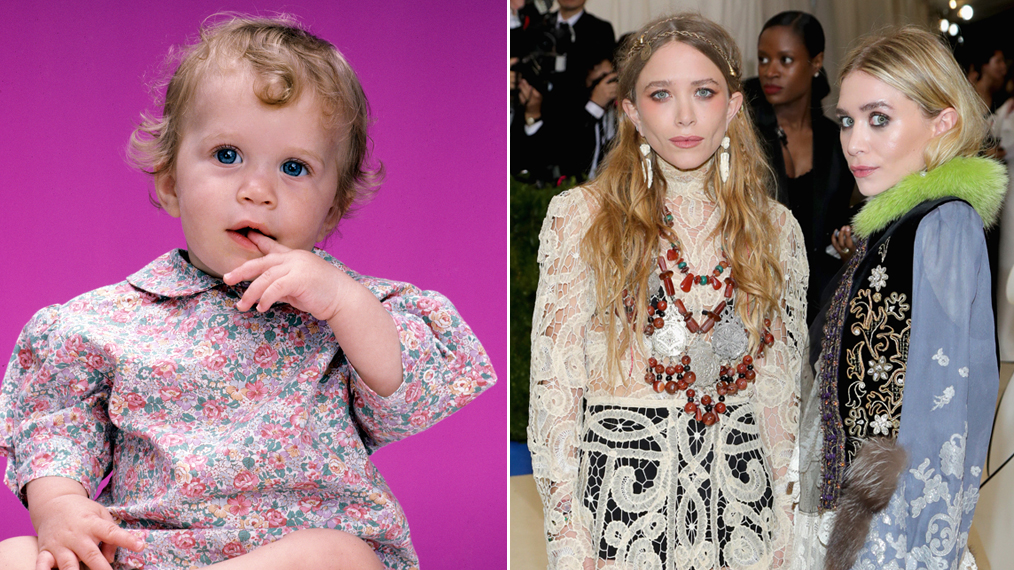 Have mercy! It's been 30 years since ABC premiered a new family sitcom called Full House on Friday, Sept. 22, 1987, and the rest has been history. The show quickly became a fan favorite, with viewers relating to the odd-but-funny family dynamics and quick wit of the kid actors.
Since its premiere, Full House has been watched by over one billion people and has remained on TV in some capacity for three decades, even though the series finale aired in 1995 (the full library of original episodes will be available to stream on Hulu beginning Sept. 29).
The Full House love is so real that Netflix created its own original, spin-off series, Fuller House, which launches its third season on Full House's 30-year anniversary date, Friday, Sept. 22, 2017. Netflix released the below video with some of the cast reflecting back on 30 years.
Check out the gallery above to see how the original Full House cast has changed over the past 30 years!